News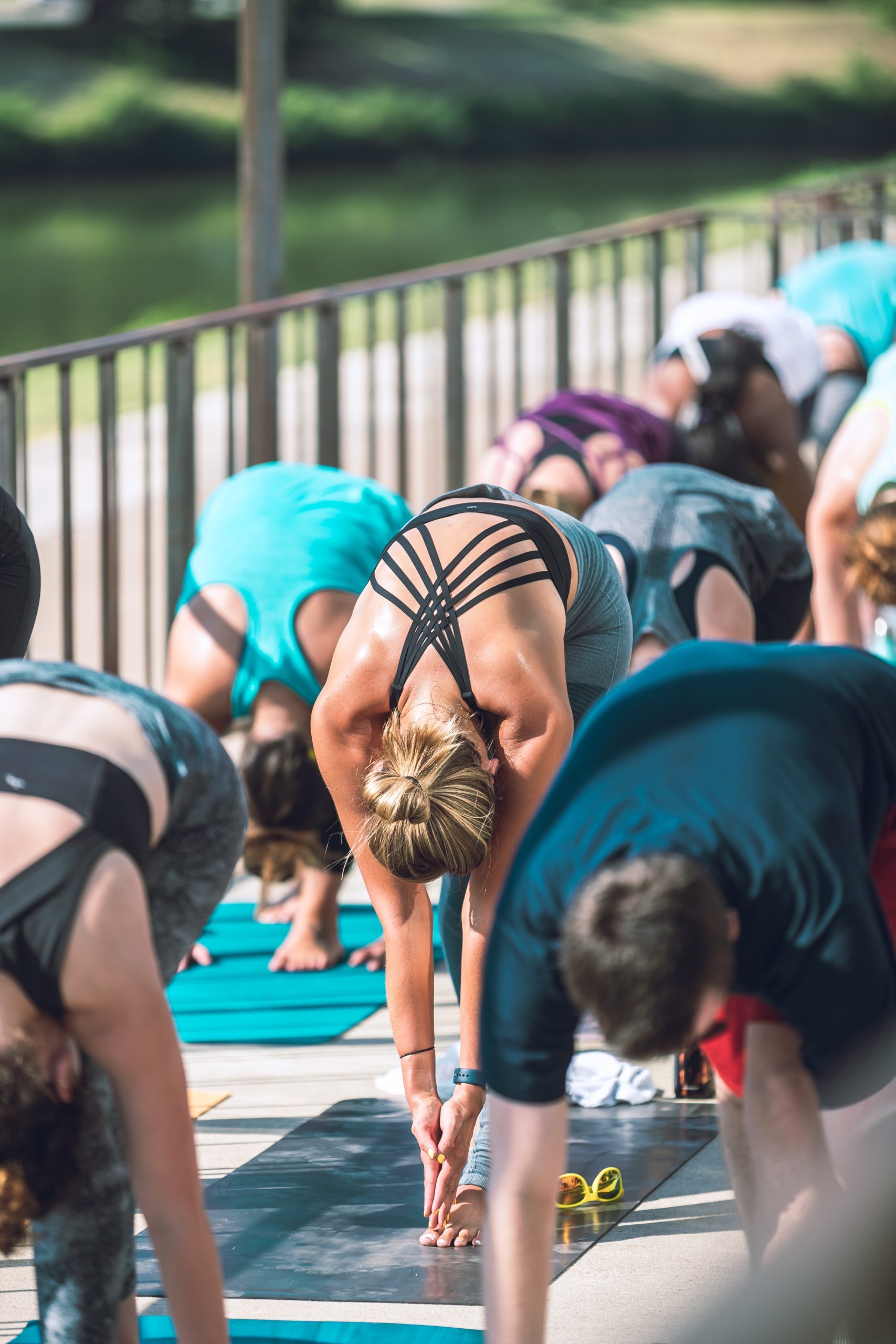 QMHW grant program open
The 2020 Queensland Mental Health Week grants program launched this week (June 1)!
Grants of up to $2500 will be offered to organisations to host registered QMHW events and activities that promote wellbeing, reduce stigma and raise community awareness of mental health.
The grant program is managed by the Queensland Alliance for Mental Health on behalf of the Queensland Mental Health Commission.
Queensland Mental Health Commissioner Ivan Frkovic said mental health was more important than ever during the global COVID-19 pandemic.
"The Queensland Mental Health Week small grants program enables organisations to boost mental health and wellbeing through community awareness and engagement, education and understanding, and inclusion of those living with mental illness, their families, carers and support people," Mr Frkovic said.
"In previous years these grants have brought people together for a range of big and small events."
Rural and remote people, community groups and businesses are encouraged to apply.
Applicants are also encouraged to partner with mental health and other local organisations as well as local councils to maximise the reach and impact of events and activities.
Grant applications close on Friday 24 July 2020. Grant guidelines and an online application form are on the Queensland Mental Health Week website, here.
Media: A press release and contacts to organise media interviews are available here.
Back to News
Stay informed
For all the latest on Queensland Mental Health Week, subscribe to our eNews.