Our partners
Funded by the Queensland Mental Health Commission, Queensland Mental Health Week is coordinated by CheckUP and delivered through strong cross-sector collaboration.
We are also supported by our fantastic sponsors and resource partners.
Partners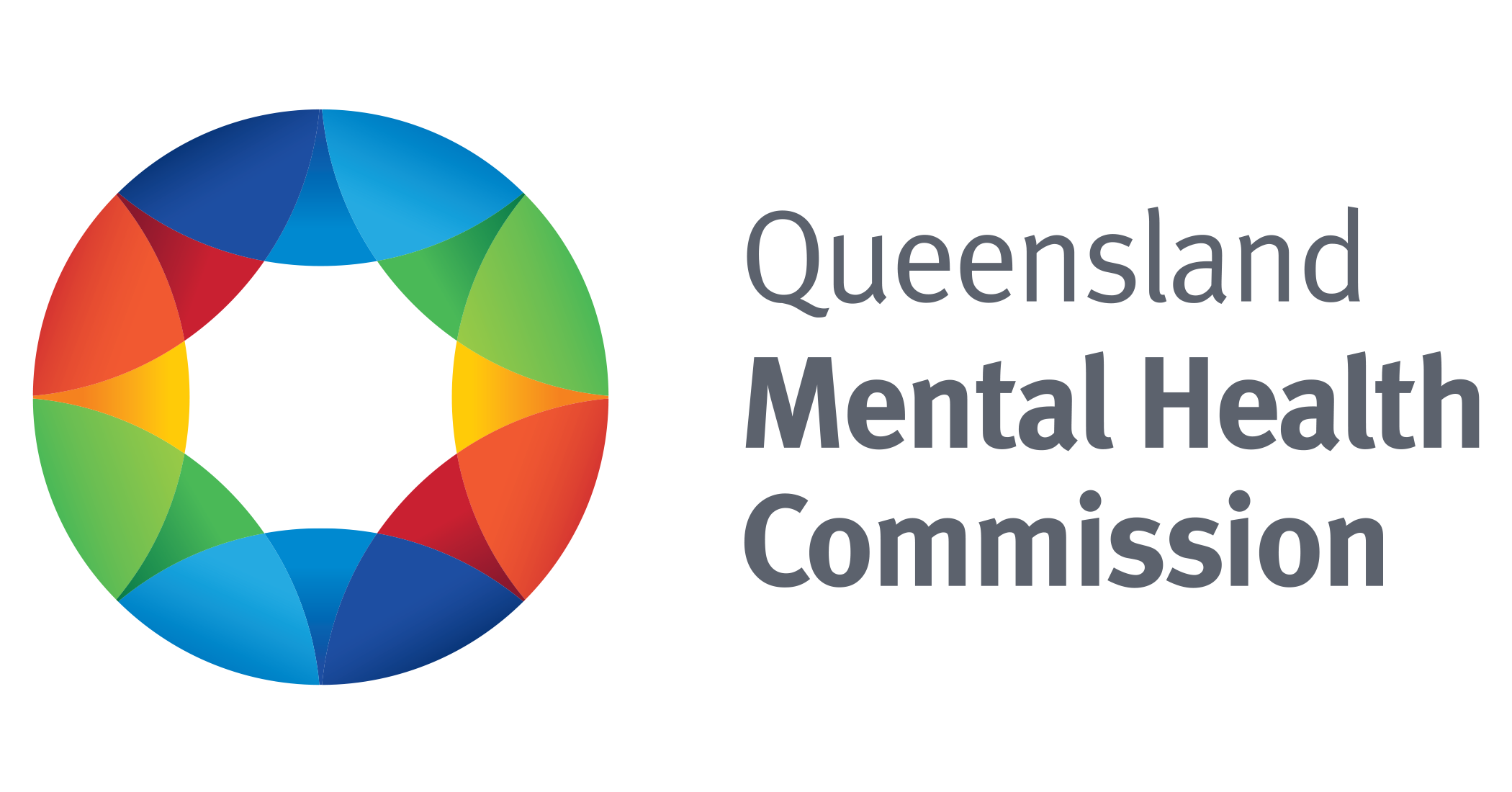 Queensland Mental Health Commission
The Queensland Mental Health Commission is committed to improving the mental health and wellbeing of all Queenslanders and minimising the impact of substance misuse in our communities. QMHC brings together expertise by partnering with community, government, and industry across a range of areas, including health, employment, education, housing and justice. They find solutions and guide action to improve the systems that support people with, or who are at higher risk of mental illness or substance misuse, as well as their families, carers, support people.
Visit website
CheckUP
CheckUP has proudly coordinated Queensland Mental Health Week since 2018. In addition to coordinating the week, they have administered the Grants Program since 2021.
CheckUP is a not-for-profit organisation dedicated to better health for people and communities who need it most. They work with partner organisations and health providers to create healthier communities and reduce health inequities.
Visit website
Sponsors
Alex Surf Club
Situated right on the beach at Alexandra Headland on the beautiful Sunshine Coast, Alex Surf Club offers world class food, drinks and entertainment with a view that can't be matched.  The team at Alex Surf Club are passionate about individual and community mental health and are delighted to be supporting Queensland Mental Health Week in 2023 as a prize sponsor.
Visit website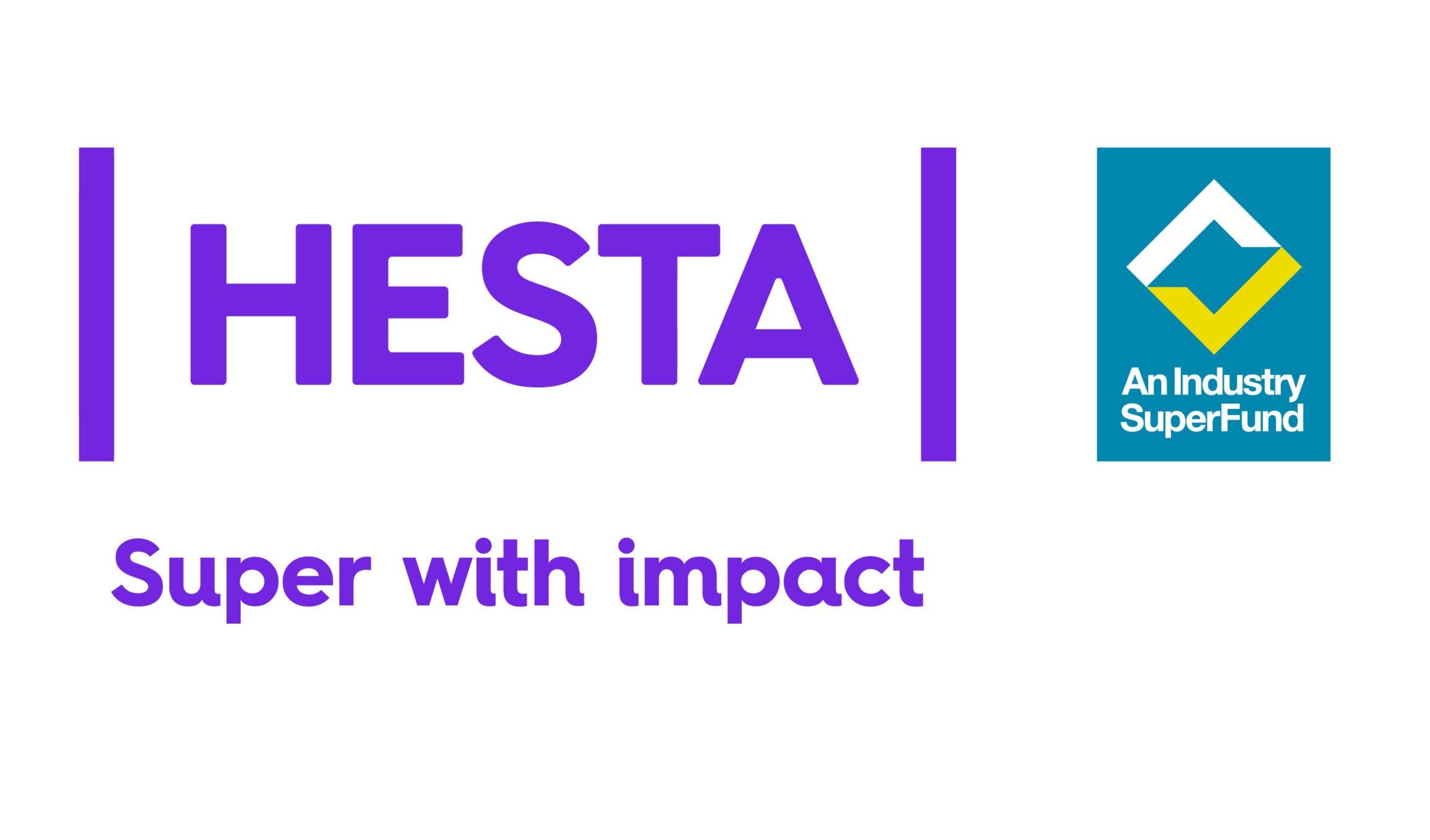 HESTA
HESTA invest in and for people who make our world better.
Super with impact is the positive outcome HESTA creates by supporting more than one million members to face the future with confidence, being a gutsy advocate for a fair and healthy community, and delivering investment excellence with impact.
Visit website