News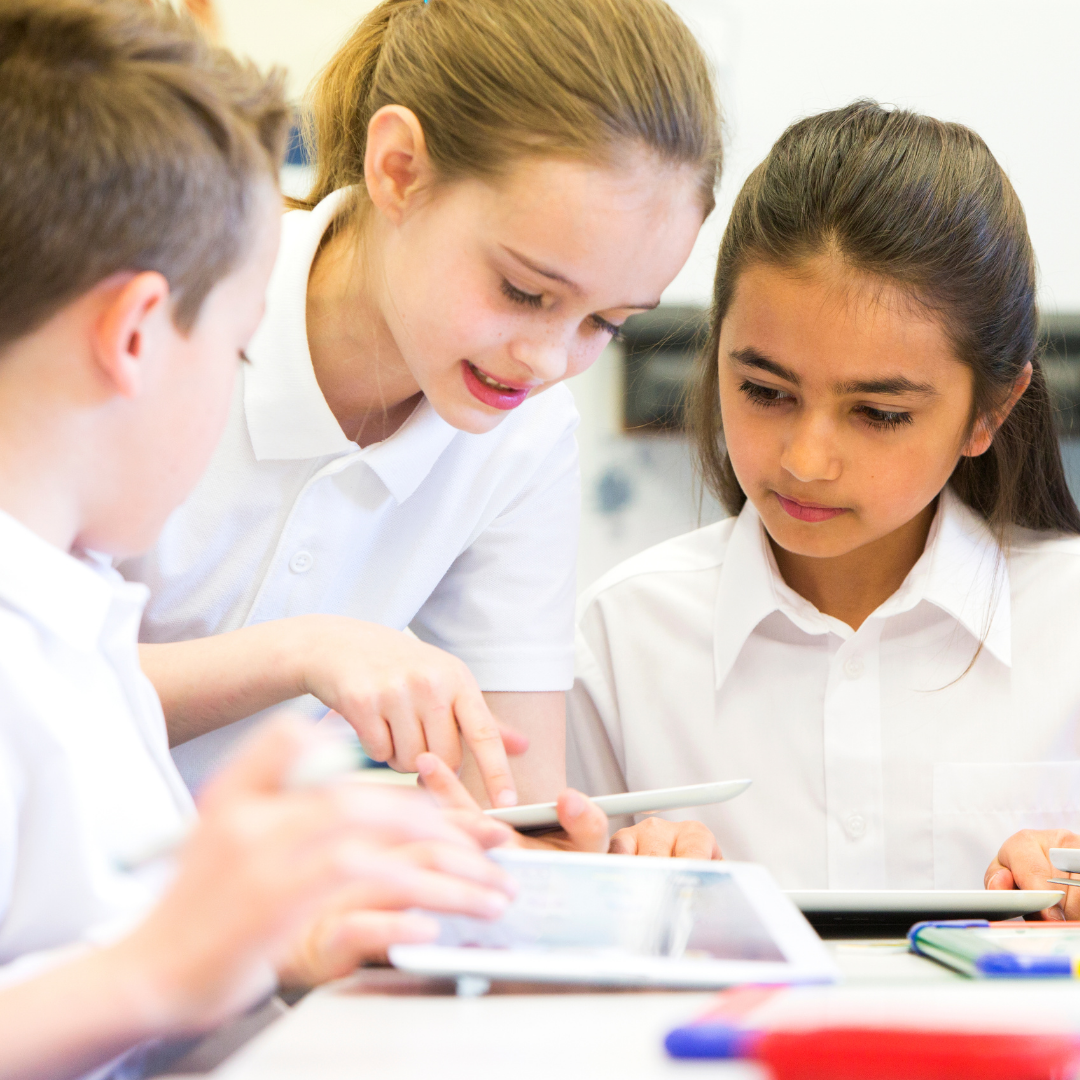 Mental health week at your school
Raise awareness, teach strategies and coping skills, and celebrate mental health in our school communities!
Queensland Mental Health Week (QMHW) is celebrated every October across the state and in 2021 it will run from 9-17 October. There is a spotlight on schools this year with several initiatives being rolled out.
Below are some ways you can get your school involved in QMHW.
Browse the resources available for digital download from the QMHW website, including classroom activity ideas, and mindfulness colouring pages.

Nominate in the new schools category in the

Queensland Mental Health Week Achievement Awards

hosted by Open Minds before 2 August. There are cash prizes to be won.

Show your support for an event being held in the community! You can get involved in the

Walk for Awareness no

matter where your school is based as the Mental awareness Foundation are hosting both a physical event in Brisbane and encouraging schools to host their own virtual walk. Register at

walkforawareness.org.au.
Buy QMHW merchandise! Canefields Clubhouse will be selling merchandise once again as a fundraiser via the QMHW website. If your school would like to make a bulk order you can discuss your requirements with Canefield Clubhouse by email – director@canefieldsclubhouse.org.au or phone – (07) 3807 0951.

Talk to all your students about why looking after your mental health is important and share help-seeking information. You could invite a guest speaker to talk about mental health at a school assembly during QMHW.

Print out the QMHW poster and display it on noticeboards.
Print off A6 QMHW postcards and get students to write a thoughtful message to someone.

Follow QMHW on Facebook, Instagram and Twitter and share our posts to help spread the word.

Include the A5 QMHW graphic developed for schools in your newsletter.

Share tips for looking after mental wellbeing and help-seeking through your communication channels and/or what your school is already doing to boost student and staff mental health.

Register an event on the QMHW website to show your support for the week.

Participate in the 'Take time – for mental health' social media challenge by sharing a photo on Instagram showcasing how your school community takes time for mental health using #QMHWTakeTime and @qldmentalhealthweek between 4 September and 17 October 2021.

Check out the Draw and Colour activity sheet on the QMHW website and encourage students to get creative! Students will be able to submit completed sheets for the chance to win prizes to the QMHW website in October.
Want to talk to someone about how you can get your school involved in QMHW? Call the QMHW Coordinator Lisa Maynard on 07 3105 8308 or email info@qldmentalhealthweek.org.au.
Back to News
Stay informed
For all the latest on Queensland Mental Health Week, subscribe to our eNews.