News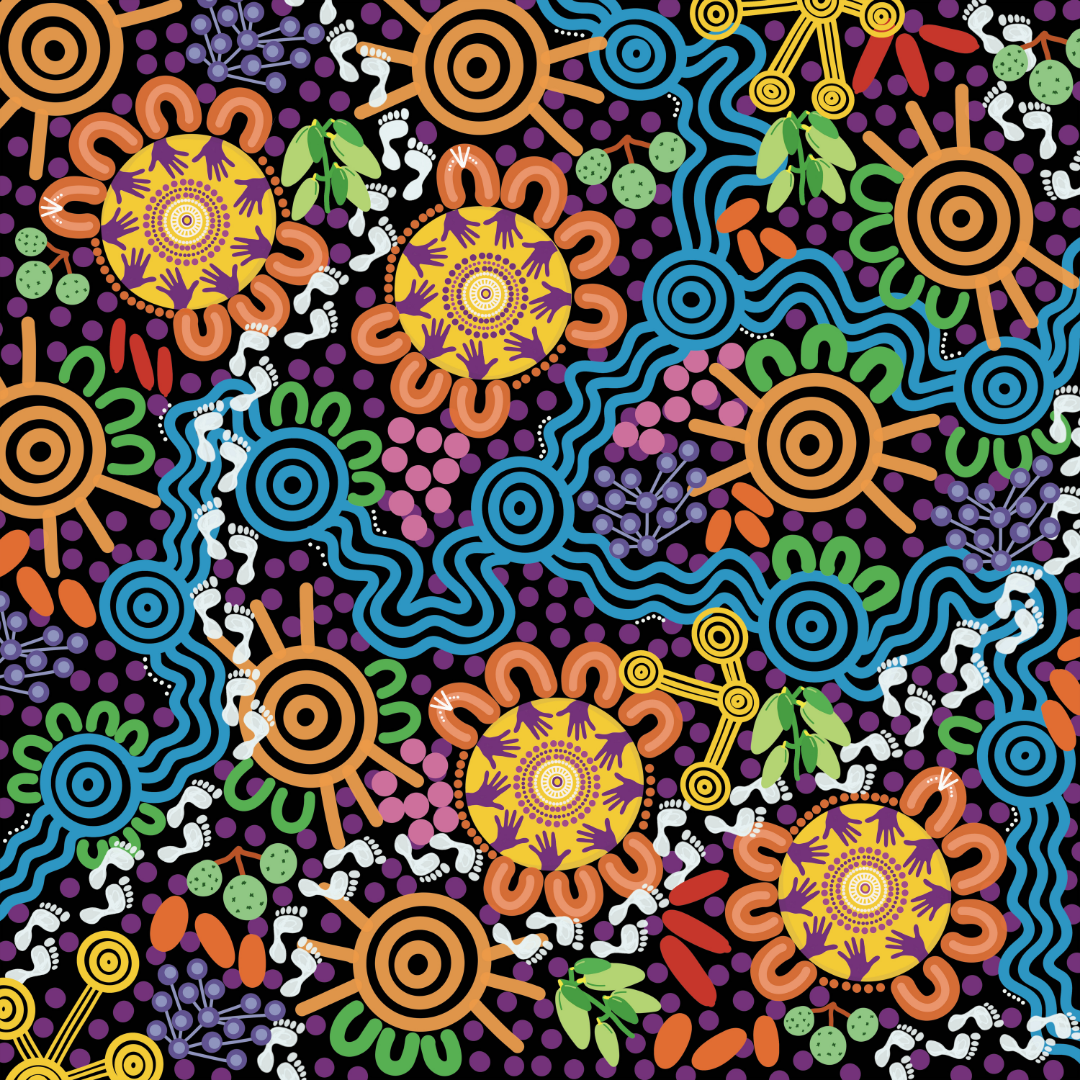 Artwork informs visual identity
We are excited to have released the visual identity for Queensland Mental Health Week 2022! 🧠🎉
The visual identity has been developed using icons related to the 2022 theme 'Awareness, Belonging, Connection' and the artwork 'Stronger connection creates strong health' by proud Mayi woman Leah Cummins. The painting is Leah's interpretation of the theme and tells a story of connecting to a healthier life, "back to the ways of our ancestors", and the important role country and community play in people's social and emotional wellbeing.
You can read more about the artwork and the artist behind it, here.
You can download the official 2022 posters and other resources, featuring the visual identity, here.
Back to News
Stay informed
For all the latest on Queensland Mental Health Week, subscribe to our eNews.