News
Volunteers needed for 2021 Walk for Awareness
Can you lend a helping hand on Sunday 10 October? The Mental Awareness Foundation are looking for amazing volunteers to help put on the 2021 Walk for Awareness.
There are a range of different roles available, so if you are interested please fill out the volunteer form on their website.
SIGN UP AND BECOME A VOLUNTEER >>> https://www.walkforawareness.org.au/volunteerregistration
With your help, we can spread awareness about suicide prevention and mental health, and save lives.
There is also the option to register for this year's walk. It only takes a few minutes.
REGISTER NOW >>> https://www.walkforawareness.org.au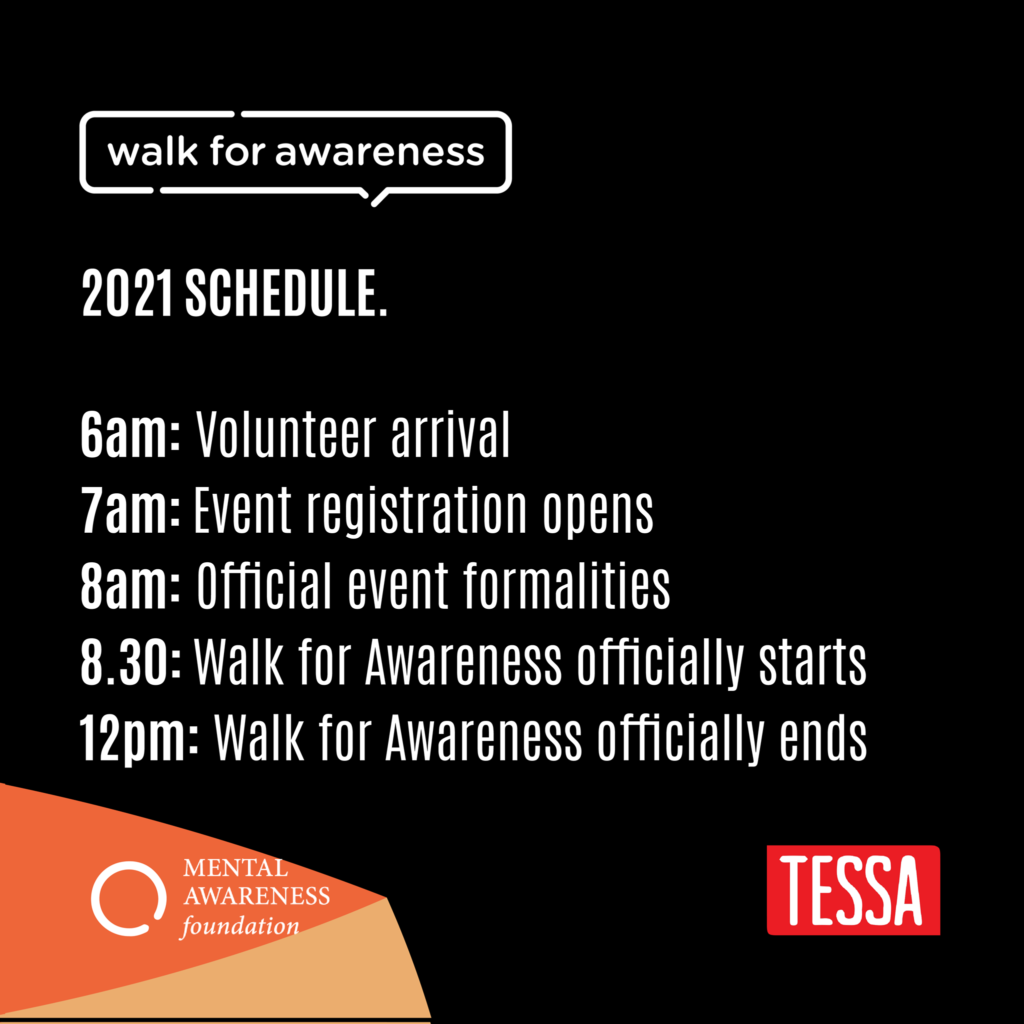 Back to News
Stay informed
For all the latest on Queensland Mental Health Week, subscribe to our eNews.