News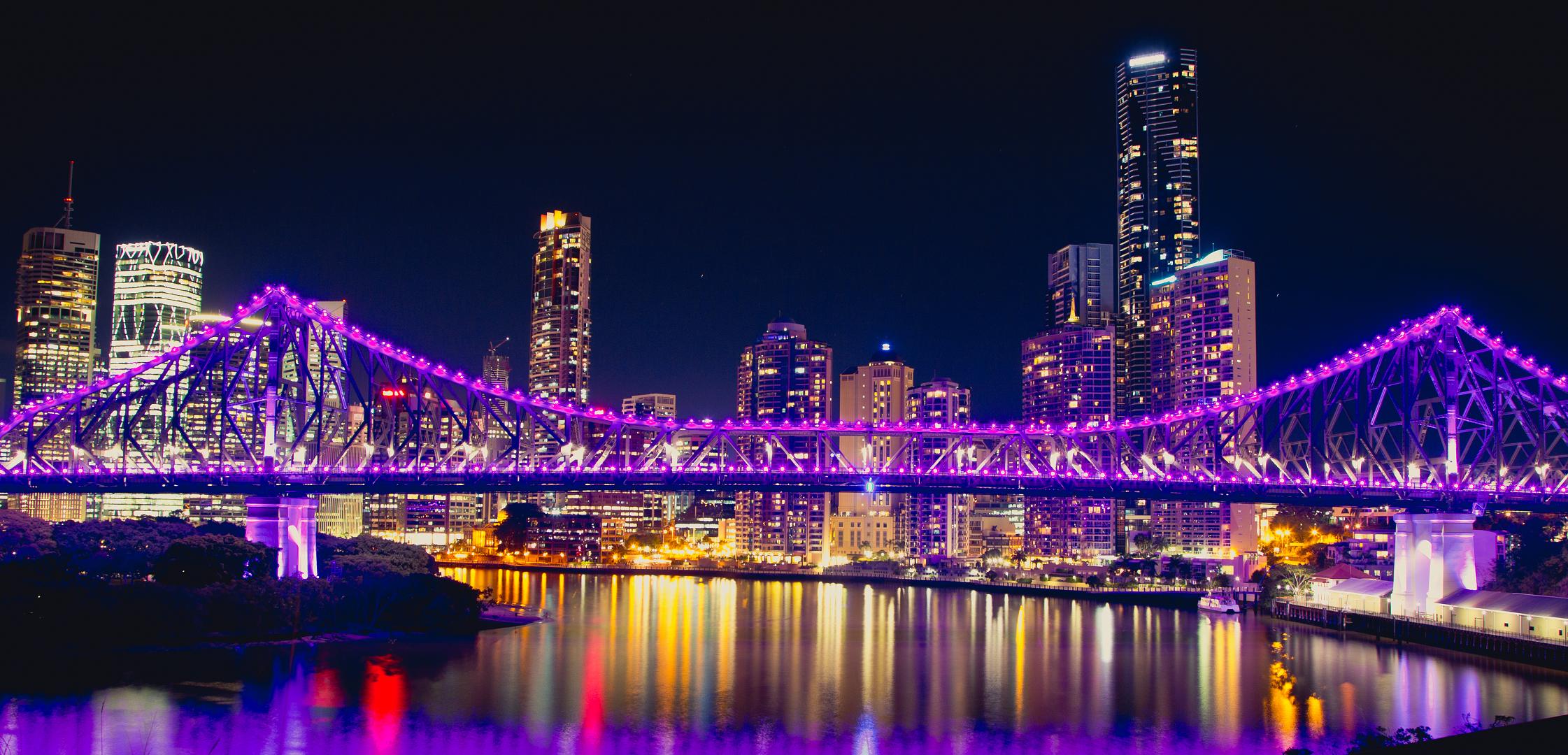 Shine a light on mental health by lighting up a landmark
This year we're encouraging everyone to show their support and help raise awareness for mental health and wellbeing by helping turn the state purple and green during QMHW!
Last year we had several local councils light up their iconic landmarks, plus universities and stadiums got involved with purple lighting.
If you own a business you could even brighten up your shopfront with the QMHW poster and switch out your lightbulbs for some bright hues.
By lighting up your local area, you can help shed a light on an issue that affects us all!
Who knows, it could start a conversation and and with someone seeking help.
Back to News
Stay informed
For all the latest on Queensland Mental Health Week, subscribe to our eNews.