News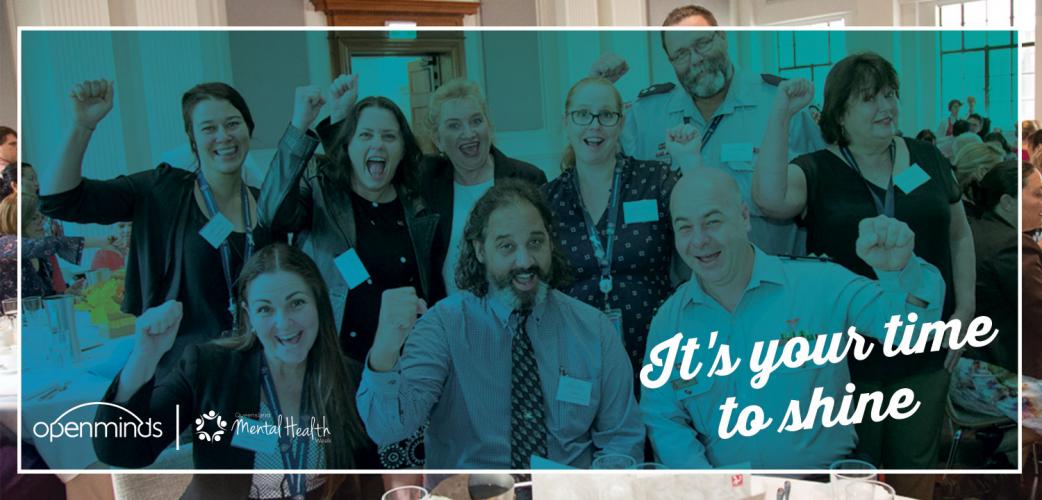 QMHW Achievement Awards Finalists Announced!
30 finalists have been shortlisted for the 2018 Queensland Mental Health Week Achievement Awards, but only 10 will be crowned winners at the ceremony on Friday 12th October 2018. The Achievement Awards recognise and celebrate individuals, groups and organisations working tirelessly to reduce stigma and support and empower those living with mental illness. Now in its sixth year, the Awards ceremony takes place during Queensland Mental Health Week, and it is considered a major event on the Queensland Mental Health Week annual calendar. The 10 Award categories recognise individuals, workplaces, not-for-profits, as well as people with lived experiences of mental illnesses who now use their experiences to help others.
This year, two new award categories were added: Aboriginal and Torres Strait Islander Award and LGBTI Award. These new categories recognise those who empower and work to improve the lives of people who identify with those communities and live with mental illness.
The Awards Breakfast and Presentation Ceremony will take place on Friday, 12 October from 7:30am – 10:00am at Brisbane City Hall.
This year, a record number of nominations were received and judged by a panel of judges.
The list of shortlisted finalists can be found here.
Back to News
Stay informed
For all the latest on Queensland Mental Health Week, subscribe to our eNews.