News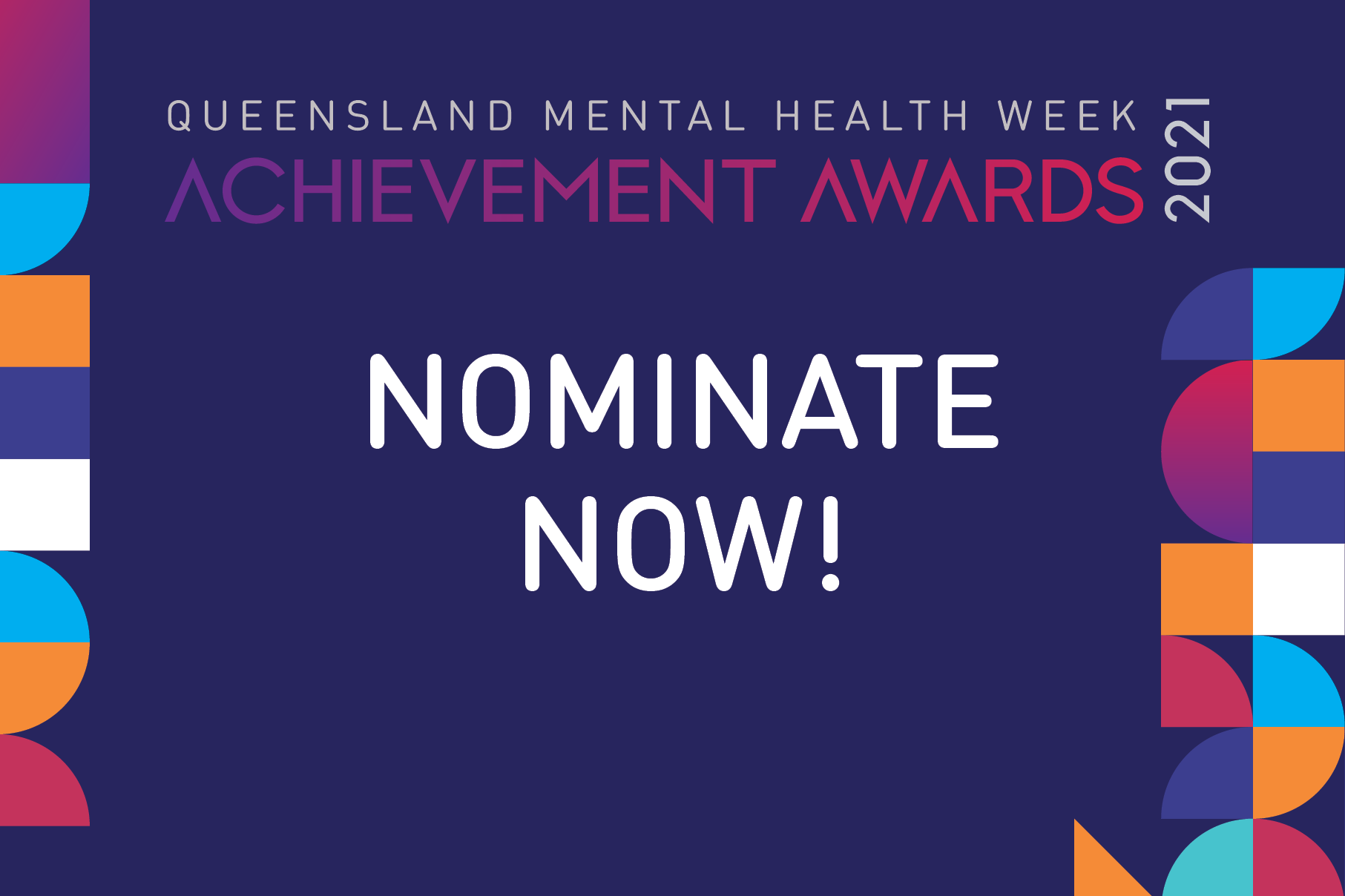 Nominations open for QMHW Achievement Awards
Open Minds are proud to be the host for the Queensland Mental Health Week Achievement Awards to be held at the Brisbane Convention & Exhibition Centre on Friday 15th October 2021.
The Queensland Mental Health Week Achievement Awards recognise and celebrate the achievements of individuals, groups and organisations working tirelessly to reduce stigma and support and empower those living with mental illness.
Anyone who works to improve mental health can nominate for an award.
Just being an award finalist gives individuals and organisations fantastic PR and media coverage.
Read more about the Queensland Mental Health Achievement Awards and how you can nominate by reading the 2021 Nomination Pack (PDF download).
Click here to nominate.
Back to News
Stay informed
For all the latest on Queensland Mental Health Week, subscribe to our eNews.