News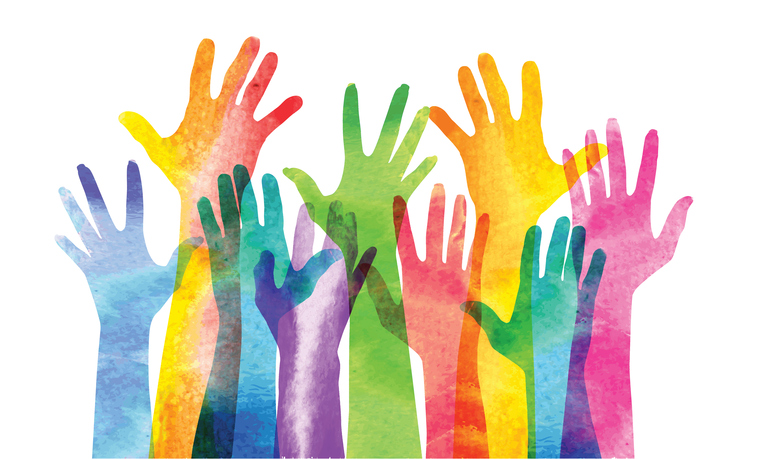 Get your QMHW Grant now!
Hands up if you want a QMHW grant!
It's time to apply for your 2018 QMHW grant.
The QMHW grant program offers grants up to $2500 for organisations to host QMHW events.
Get your grant application guidelines and application form today.
Applications close 6 August 2018.
Back to News
Stay informed
For all the latest on Queensland Mental Health Week, subscribe to our eNews.