News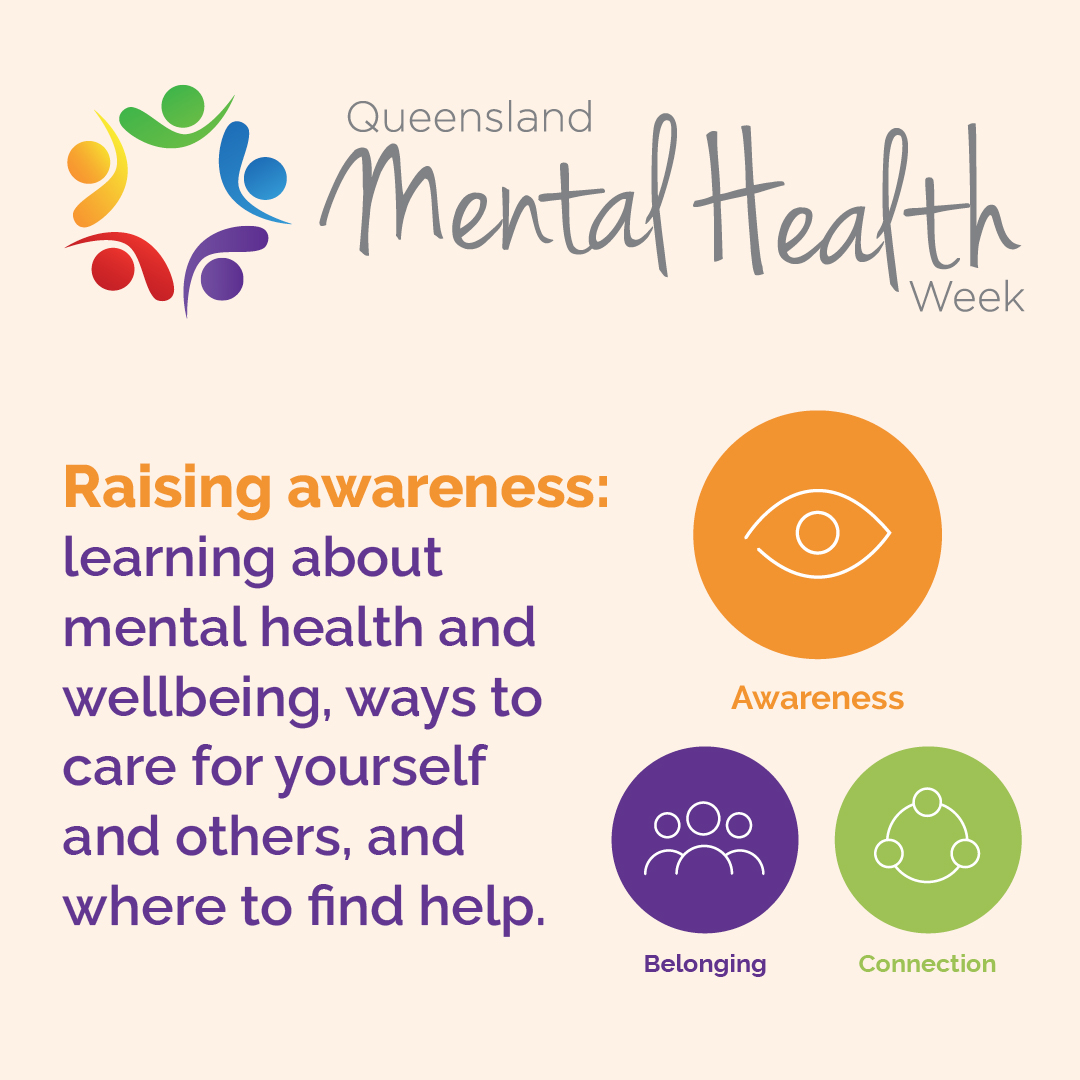 eBlast: Awareness
During Queensland Mental Health Week 2022, we are sending out extra eBlasts, each with a focus on one of the aspects of the theme – Awareness, Belonging, Connection. They will also cover the latest QMHW news and highlight some of the events happening in the upcoming days.
This eBlast focuses on Awareness and covers events happening from October 8-10. You can view it online here.
Back to News
Stay informed
For all the latest on Queensland Mental Health Week, subscribe to our eNews.