News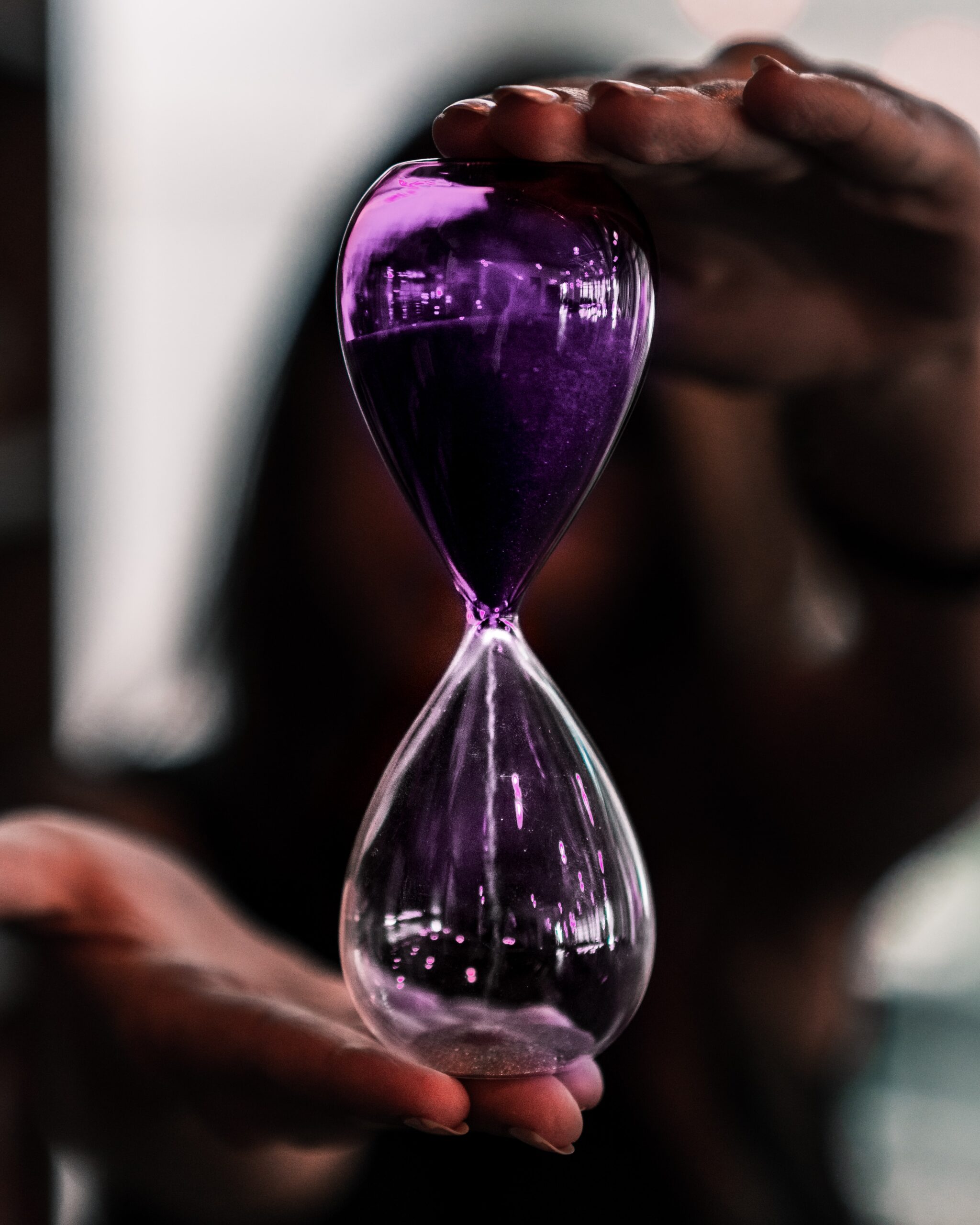 Community grants close soon
If your community group, company or organisation is interested in raising awareness of mental health this Queensland Mental Health Week, time's running out to apply for a grant.
Funded by the Queensland Mental Health Commission and administered by CheckUP, the Queensland Mental Health Week Community Events Grant Program provides the opportunity for eligible organisations to apply for up to $3000 to assist with event costs.
But you need to get in soon, with applications for the Community Grant Round closing this Friday (6 May) at 5pm.
Queensland Mental Health Commissioner Ivan Frkovic said Queensland Mental Health Week served to remind all Queenslanders to prioritise their mental health and wellbeing.
"Mental health and wellbeing is the foundation for flourishing individuals, families and communities, and it is something we all have to work at to build and maintain," Mr Frkovic said.
"Queensland Mental Health Week events and activities provide a focal point for awareness, education, and understanding of mental health and wellbeing, and help foster community connection and inclusion for those living with mental illness, their families, carers, and support people.
"Importantly, increased community awareness helps break down stereotypes around mental illness and helps people recognise stigma when it occurs."
CheckUP CEO Ann Maree Liddy said the grants have been designed to give local organisations the support they need to make a difference to the mental health of their communities.
"The funding can be used to help offset event expenses such as engaging specialists for seminars or purchasing workshop supplies," Ms Liddy said.
"Over 100 grants were provided last year, and we saw a wide variety of wellbeing activities organised by the event hosts, including art and music therapy classes, equine-assisted therapy sessions, fitness sessions, psychologist meet-and-greets, scavenger hunts, and yarning circles.
"Applicants are encouraged to read the grant program guidelines which include information on eligibility, exclusions, and terms and conditions prior to applying."
Queensland Mental Health Week will be held from 8-16 October, encompassing World Mental Health Day on 10 October, with the theme 'Awareness, Belonging, Connection'.
More information, including the grant guidelines, is available at www.qldmentalhealthweek.org.au.
For 24/7 crisis support, call Lifeline on 13 11 14, or the Suicide Call Back Service on 1300 659 467. In an emergency, call 000.
– ENDS –
Media enquiries:
CheckUP, Lisa Maynard, lmaynard@checkup.org.au, 07 3105 8308
QMHC, Kate Southwell, kate.southwell@qmhc.qld.gov.au, 0409 275 385
Safe media reporting
Visit the Mindframe website at www.mindframe.org.au for advice on how to support safe media reporting, portrayal and communication about suicide, mental ill-health, and problematic alcohol and other drug use.
Back to News
Stay informed
For all the latest on Queensland Mental Health Week, subscribe to our eNews.