News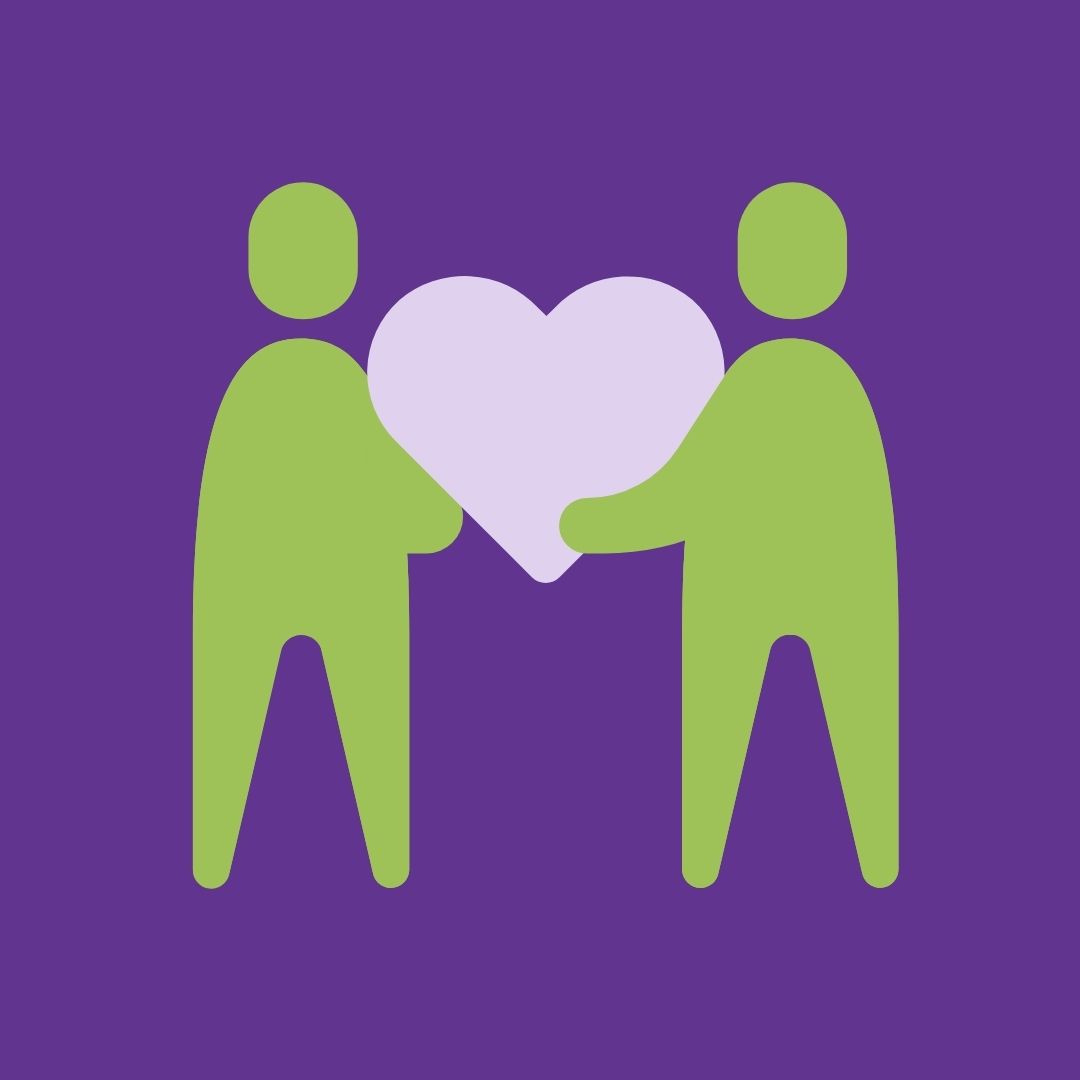 Thank you Queensland for supporting QMHW!
Thank you to everyone who got involved in Queensland Mental Health Week (QMHW) 2021!
Your dedication to taking time for mental health, and raising awareness, means QMHW is one the biggest celebrations in the country, with a record-breaking 370 events being held across the State 🎉.
A special thank you goes to our partners, everyone who ran events, volunteered, supported activities and started conversations. The more we can raise awareness of mental health and reduce the stigma associated with mental illness, the easier it becomes for people experiencing challenges with their mental health to reach out for support.
Our thanks also goes to the media outlets that raised the profile of the week and shared the stories of those with lived experience of mental illness, carers, and the work being done in the mental health sector.
Gratitude to our cross-sector partners
Funded by the Queensland Mental Health Commission, QMHW is coordinated by CheckUP and delivered by a strong cross-sector collaboration.
Thanks again to our wonderful 2021 partners, who work so hard to promote and raise awareness for QMHW, mental health and wellbeing
QMHW 2021 partners include Arafmi, Canefields Clubhouse, Council on the Ageing (COTA) Queensland, Education Queensland, Ethnic Communities Council of Queensland (ECCQ), Grow, MATES in Construction, Mental Awareness Foundation, Mentally Healthy City Townsville, Metro North Mental Health – The Prince Charles Hospital, Office of Industrial Relations, Open Minds, Queensland Aboriginal and Islander Health Council (QAIHC), Queensland Alliance for Mental Health (QAMH), Queensland Health, Richmond Fellowship Queensland (RFQ), Royal Flying Doctor Service (RFDS), Thirteen Digital, and Western Queensland Primary Health Network.
Back to News
Stay informed
For all the latest on Queensland Mental Health Week, subscribe to our eNews.