News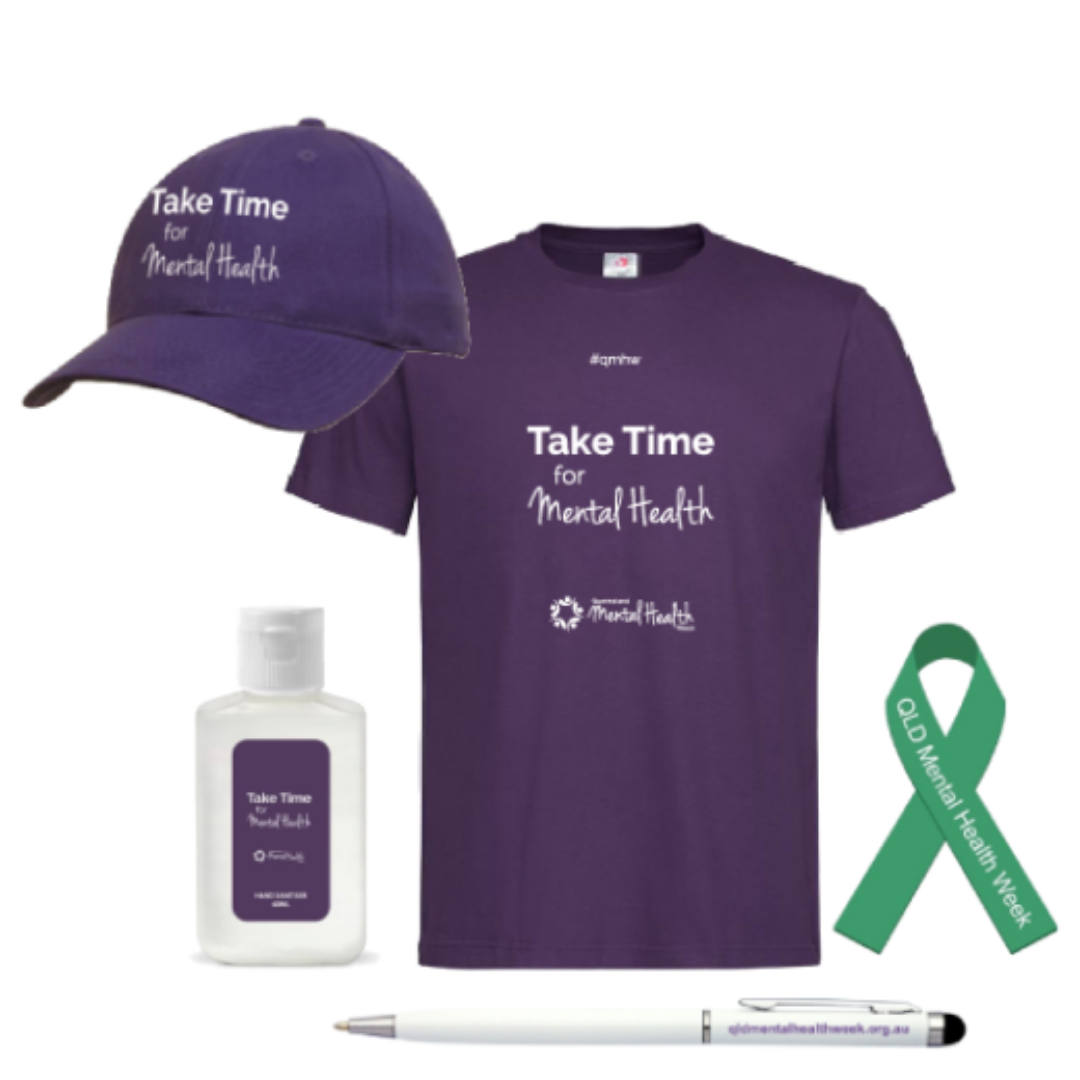 2021 merchandise available for purchase
Official Queensland Mental Health Week merchandise is now available!
Canefields Clubhouse is once again the preferred merchandise partner for 2021 and you can get all your favourites, including hats, t-shirts, and pens, from them via the shop on our website, here.
As the merchandise partner, Canefields Clubhouse has developed a self-sustaining merchandise delivery that allows for profit to be used as a fundraising stream for the organisation.
Please direct all enquiries related to merchandise to Canefields Clubhouse. You can contact them by email – director@canefieldsclubhouse.org.au or phone – (07) 3807 0951.
Back to News
Stay informed
For all the latest on Queensland Mental Health Week, subscribe to our eNews.