News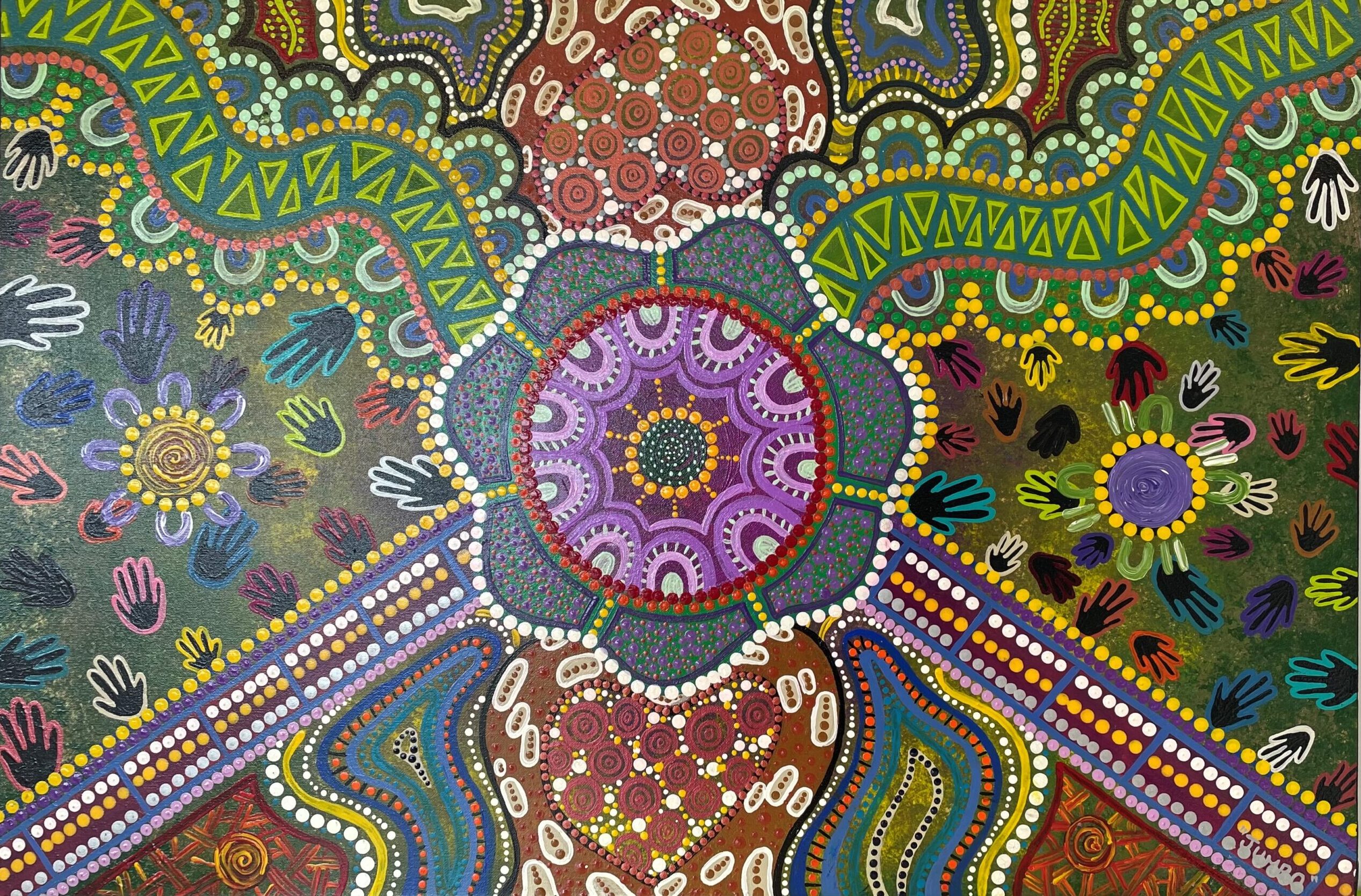 2021 artwork unveiled
CheckUP, as the coordinators of Queensland Mental Health Week, commissioned Townsville artist Jesse James to paint the official artwork for 2021.
Jesse's created a piece that reflects the theme 'Take time – for mental health', which will be used to inform the visual identity and subsequent marketing materials created for the week.
"It's wonderful to be part of such a great cause," he said.
"I have been through depression myself in 2013 and having come out of that dark place, I have always been keen to get into the mental health field and have some form of artwork represent my own journey to help others."
To find out about the message behind the incredible piece of artwork, visit our 'Behind the artwork' page.
Back to News
Stay informed
For all the latest on Queensland Mental Health Week, subscribe to our eNews.