Events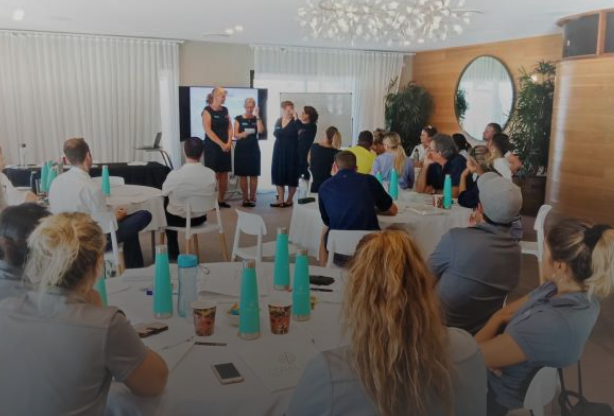 Workplace Wellbeing (Airlie Beach)
Workplace Wellbeing (Airlie Beach)
Date & Time
Wednesday, October 14 2020, 12:00 pm
Location
The Lookout - Coral Sea Marina Resort, Shingley Drive, Airlie Beach QLD, Australia
Shiift is presenting a free 'Workplace Wellbeing' event for regional businesses.
This event will highlight the management and support of mental health in the workplace.
Creating a psychologically safe environment is beneficial for business owners, employees and their families.
Shiift's vision of 'Creating environments where people & business thrive' makes this event a must-attend!
A light lunch will be provided.
Back to Events