Events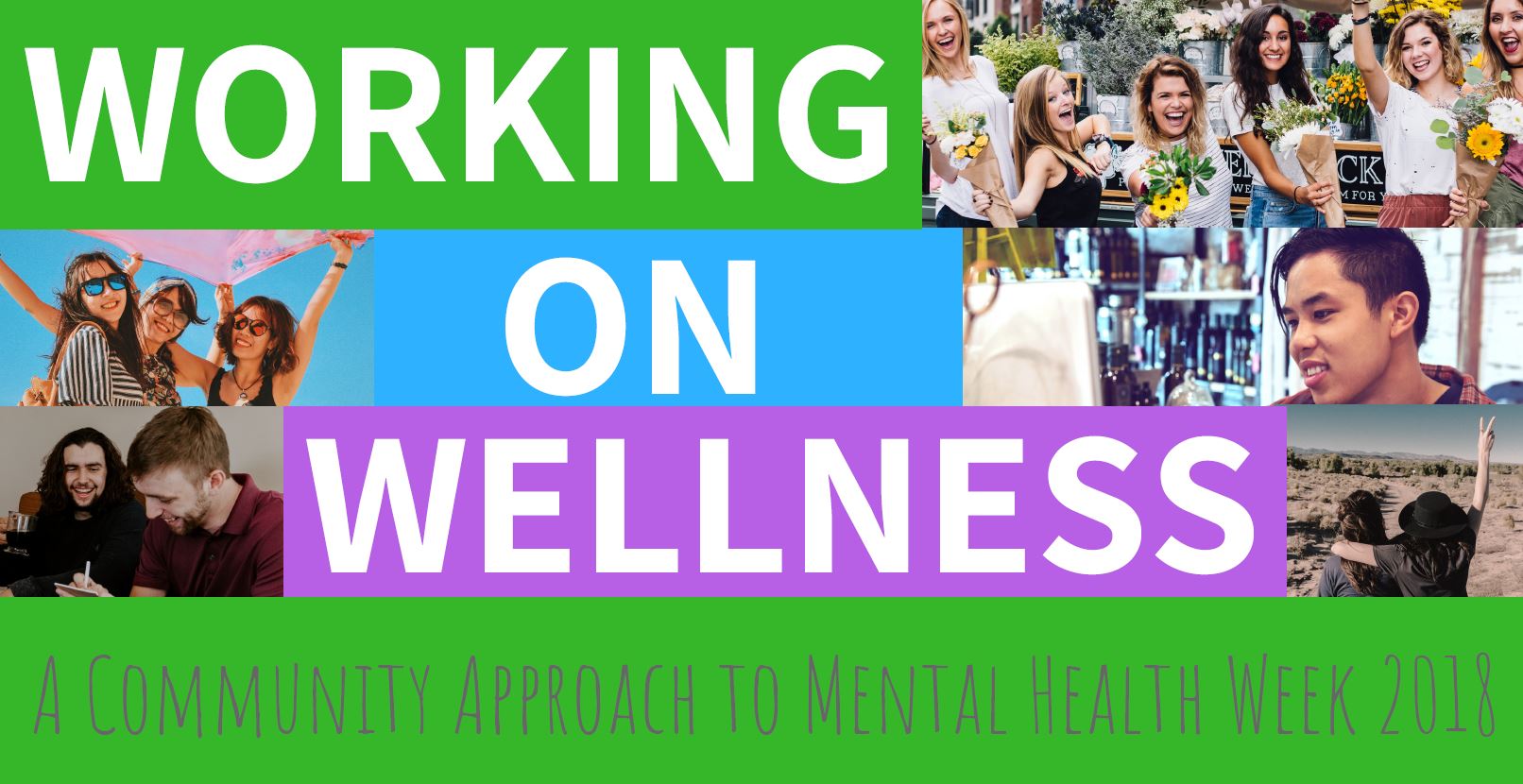 Working on Wellness (Bundaberg)
Working on Wellness (Bundaberg)
Date & Time
Wednesday, October 10 2018, 7:00 am
Location
7 Quinn St, Kepnock QLD 4670, Australia
Working On Wellness
It takes connection, conversations, understanding and listening – but how do we do this? Together we can make a difference.
Our event will bring together services, community, professionals, business and families, we'll start with breakfast and coffee, and launch our Working On Wellness program.
The Working on Wellness team hopes to spread the Wheel of Wellbeing message – research is proving that what we do each day can improve our moods, reduce the risk of depression, strengthen relationships, keep us healthy and even add seven years to our lives – WOW.
If you're interested in health and happiness the WOW concept is for you and your team. We will look at ways to look after Body. Mind. Spirit. People. Place. Planet … towards improved wellbeing!
We are bringing our WOW concepts to the workplace. Ask us about it?
Back to Events