Events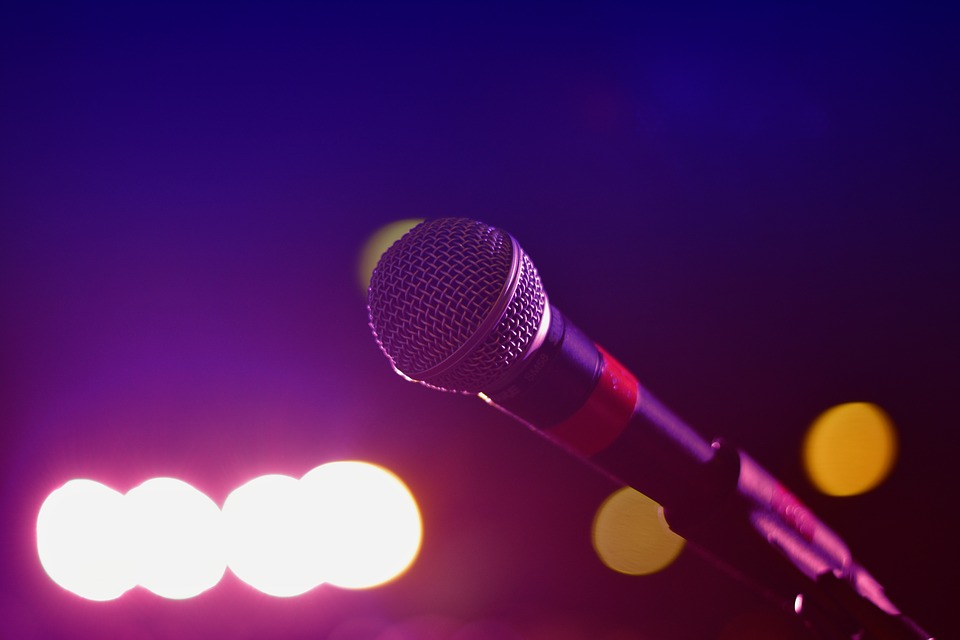 Time to Connect – BBQ and Karaoke Night
Date & Time
Saturday, October 12 2019, 5:00 pm
Organiser
Peace of Mind International Limited
This event will be a social night for invited guests from several mental health organisations located in Brisbane and surrounding areas, including staff, volunteers, clients, and their carers (where required).
The primary objective of the event is to facilitate a night of celebration for a selection of members of the community who make a difference in the lives of people with mental health problems. We'll be fostering an environment for socialisation and enjoyment, connecting with peers, and developing and building upon multidisciplinary professional networks. The evening will promote diversity and inclusivity.
There will be shared platters and networking, then presentations from various organisations, followed by a BBQ and then karaoke.
Back to Events