Events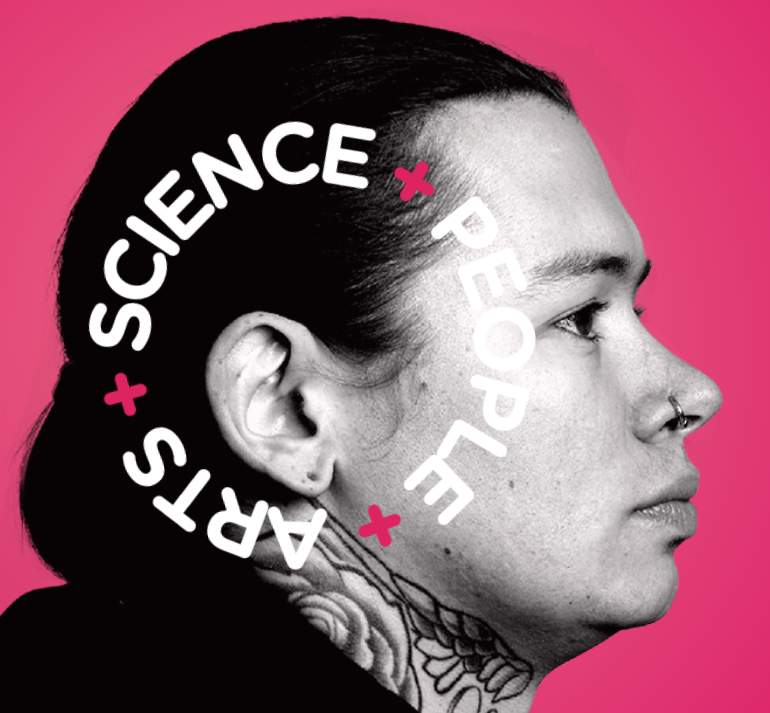 The Big Anxiety Festival (Brisbane)
The Big Anxiety Festival (Brisbane)
Date & Time
Friday, October 16 2020, 10:00 am
Location
La Boite, Musk Avenue, Kelvin Grove QLD, Australia
The Big Anxiety Festival comes to Brisbane in October 2020 for the first time after successful events in Sydney in 2017 and 2019.
The Festival is designed to promote curiosity, awareness and opportunity through open conversations about the state of mental health in 2020 and beyond.
From high-tech, interactive environments to lo-fi, one-on-one dialogue, the goal of The Big Anxiety is to create the connections we need for our collective mental health.
Full details to follow in September 2020. Visit www.thebiganxiety.org to stay up-to-date.
Please send enquiries to nigel@momentumarts.com.au.
Back to Events