Events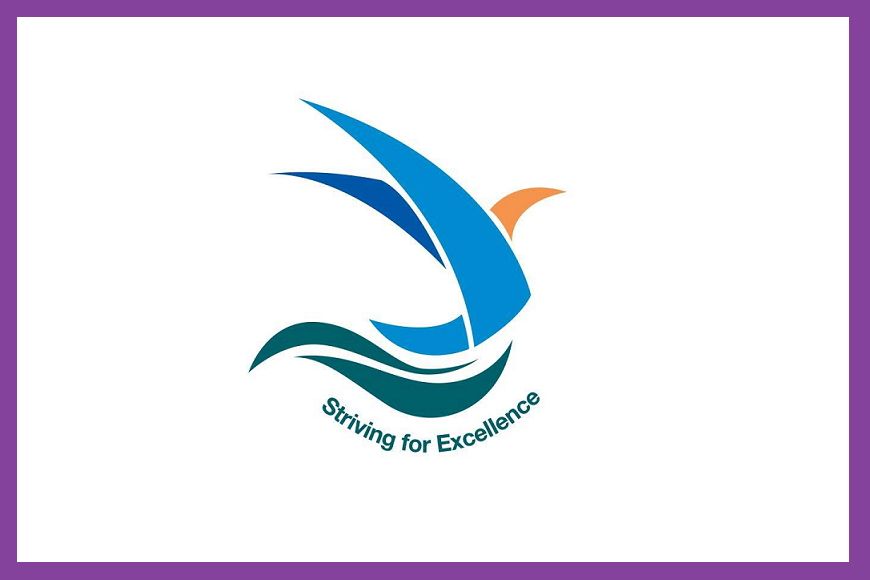 Taking Time Out Tai Chi style @ Mackay Northern Beaches SHS
Date & Time
Wednesday, October 9 2019, 7:30 am
Organiser
Mackay Northern Beaches SHS
Take Time for Tai Chi – a whole school approach to taking time for exercise for mental health
A self-care session for all staff incorporating the benefits of physical activity and experience of taking time for Tai Chi for all, followed by a take away healthy snack. Senior and selected students  will be offered focus classes on Taking Time for Tai Chi and its benefits to enhance positive mental health. Our senior students will then support the trainer and enhance the whole of school parade presentation, where together, students and staff will take time to move in unison as a proud statement to value physical activity and mental health within our school community.
Other activities will also be offered over the week, including a mental health information stand in the library, lunchtime colouring in, affirmations for staff, student and staff notices and school Facebook posts highlighting the need to Take Time for Mental Health.
Back to Events