Events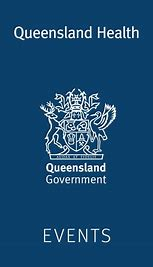 #taketime Family Picnic
Date & Time
Sunday, October 13 2019, 10:00 am
#taketime Family Picnic
A relaxed Family Picnic with team building exercises, arts and craft for children.
This event is primarily aiming at strengthening team spirit and build relationship between colleagues of our unit. ICU is a highly challenging workplace. Fast paced and ever changing. We also have with many patients presenting with Mental Health related crisis. Continuous education is one of our key element of our work.
This event is our time to celebrate our team and our contribution to supporting people with Mental Health issues.
Back to Events