Events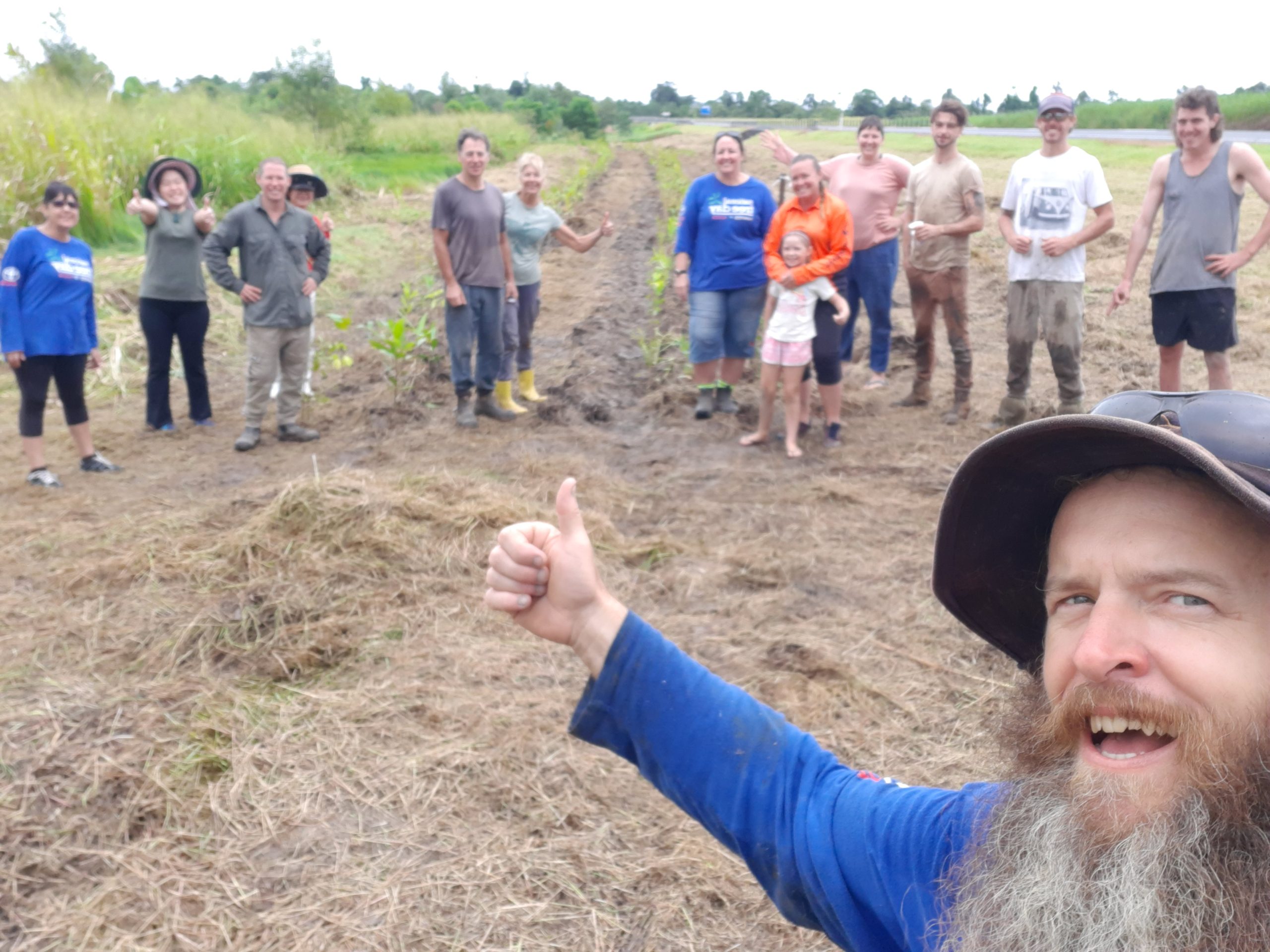 Take Time – One Tree Matters (Tully)
Take Time – One Tree Matters (Tully)
Date & Time
Saturday, October 10 2020, 8:00 am
Location
Andy Sorbello Road, Silky Oak QLD, Australia
Organiser
Brettacorp Inc.
Come along to North of the Tully for our Take Time – One Tree Matters community event to celebrate Queensland Mental Health Week.
We will be making a small 500 native tree forest. BBQ and refreshments for all participants.
Help us celebrate nature and well-being while creating habitat for endangered species.
Entry via Jack Evans Drive and Andy Sorbello Road, Silky Oak.
Back to Events