Events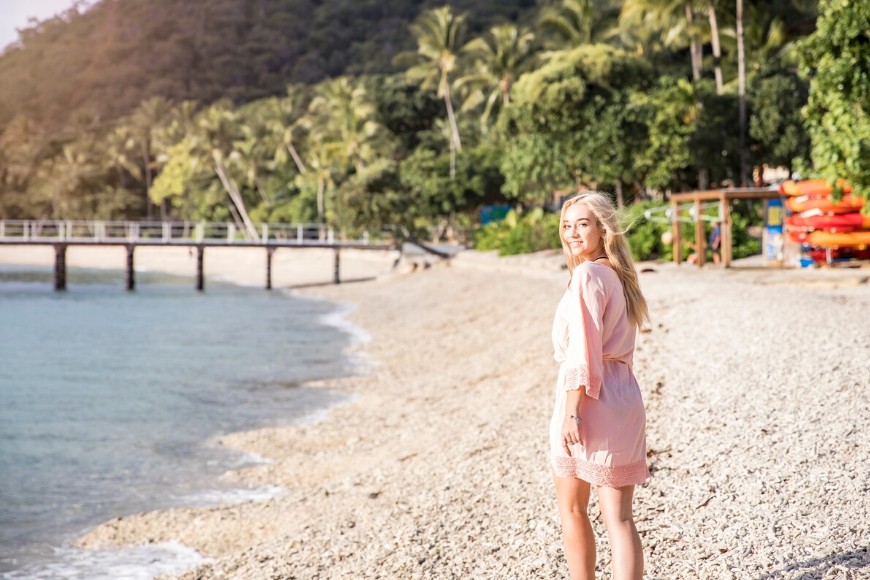 Take Time for Wellbeing – join our lady tribe (Fitzroy Island)
Date & Time
Monday, October 12 2020, 9:00 am
Organiser
Shine Strong Psychology
A two-day wellbeing retreat on beautiful Fitzroy Island – just for you!
As part of Queensland Mental Health Week, we will be hosting a wonderful two-day retreat for our lady tribe.
We'll be incorporating the "7 Habits of Happy People" which includes interpersonal relationships, giving back, working from a place of your strengths and values, finding your flow or mojo, physical exercise/healthy eating, spiritual meaning, positive mindset fostered through mindfulness, optimism, and gratitude.
Itinerary may include:
Energizing stretches by the ocean
Mindfulness sessions to calm the mind and cultivate gratefulness
Strengths and values workshops to assist you to tap into your highest potential
Inspirational talks from local legendary women who have broken through their barriers
Island activities to get your mojo flowing!! Choose from snorkelling, paddle boarding, kayaking, visit the turtle rehabilitation centre, landscape painting class, macramé class or bocce!
Scrumptious 'clean eating' morning teas and lunch.
Retreat details:
Dates: Monday 12 and Tuesday 13 October 2020
Time: from 9 to 5 daily
Location: the very beautiful and invigorating Fitzroy Island
Accommodation: Fitzroy Island Resort
Places are strictly limited. Visit our website for further information and pricing.
Back to Events