Events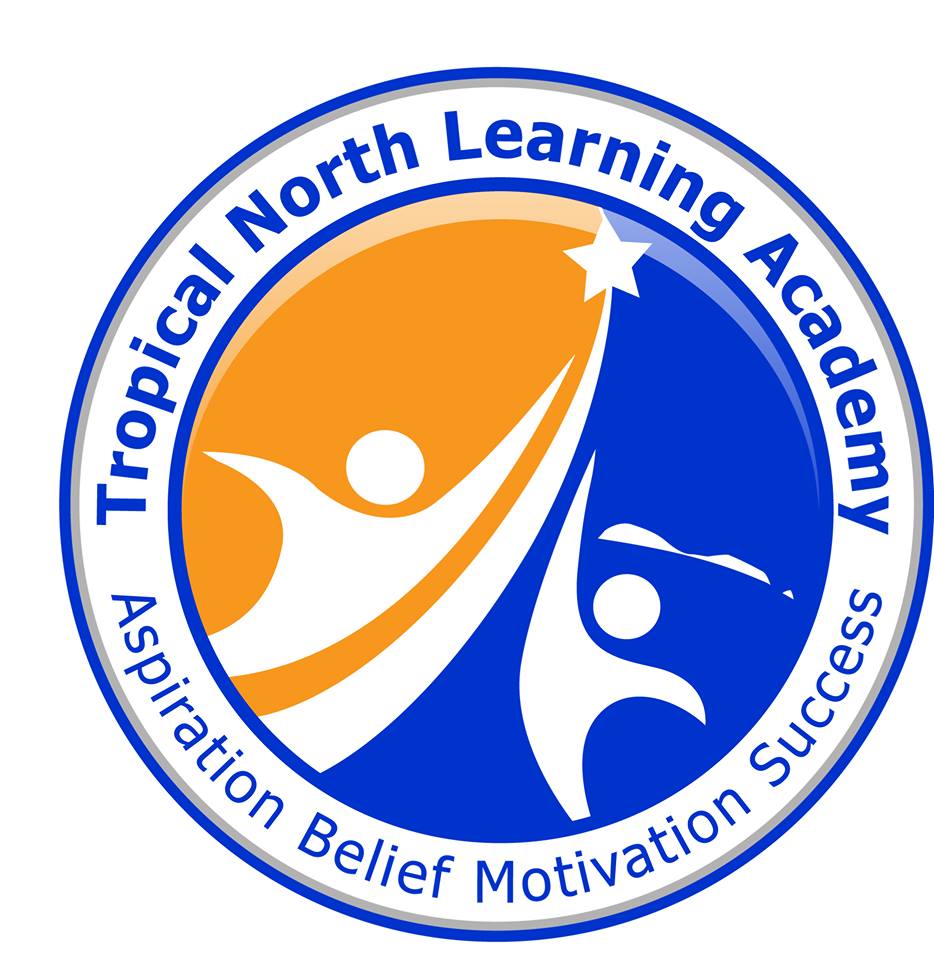 QMHW @ Trinity Beach SS
Date & Time
Wednesday, October 16 2019, 9:00 am
Organiser
Trinity Beach State School
Trinity Beach State School Supports Queensland Mental Health Week
This year, we have introduced our new 'Trinity Beach You Can Do It' social and emotional learning program. Implementing an effective social and emotional learning program in schools has been identified as an essential ingredient to the prevention of mental health difficulties and underachievement as well as the promotion of high levels of success and wellbeing. What better way to extend upon our current program and further promote positive wellbeing than to support Queensland Mental Health Week.
Throughout the week from Monday 14th October to Friday 18th October, we will be holding a number of Queensland Mental Health Week events to raise awareness for mental health. This week will include all things PURPLE such as:
Dress in Purple Day to raise funds for Mental Health Awareness organisations
Purchasing purple products in our tuckshop meal deals
Getting active and promote the message throughout our community by joining our bike bus – accessorise your bike and yourself with everything purple
Participating in activity sessions such as mindfulness meditation, yoga and art workshops
Integrating the theme for Queensland Mental Health Week in our weekly 'Trinity Beach You Can Do It' lessons
Let's get behind this cause Trinity Beach – together, we can do it!
Back to Events