Events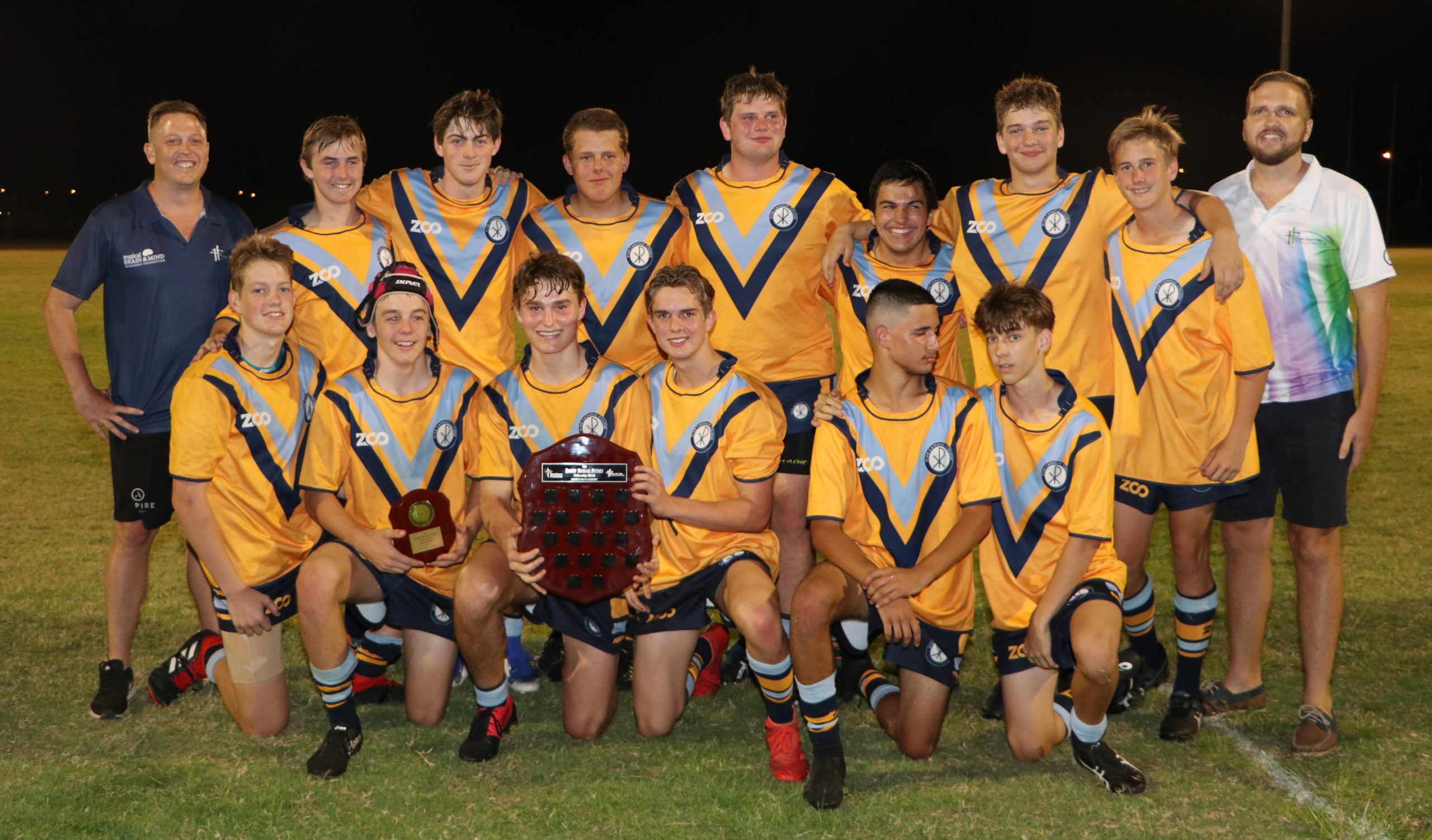 QMHW Bishop Michael Putney 9s Carnival
Date & Time
Friday, October 9 2020, 3:00 pm
Organiser
Southern Cross Catholic College, Annandale
Friday October 9, North Queensland teenagers will lace up their footy boots in support of mental health.
The second annual 'Bishop Michael Putney Fellowship Shield' will be held to mark Queensland Mental Health Week and has three new schools joining in for the 2020 event.
Games will kick-off from 3pm with a Girls match, before the carnival concludes with the crowning of the "Bishop Michael Putney Fellowship Shield" later in the evening.
Catholic Schools from all over North Queensland will take part in the exciting brand of Rugby League 9s.
The weekend festivities will finish off on Saturday October 10 (World Mental Health Day) with an inaugural "City of Origin" friendly between Townsville's  Southern Cross Catholic College and Cairns School, St Mary's Catholic College, raising further awareness for Youth Mental Health.
Back to Events