Events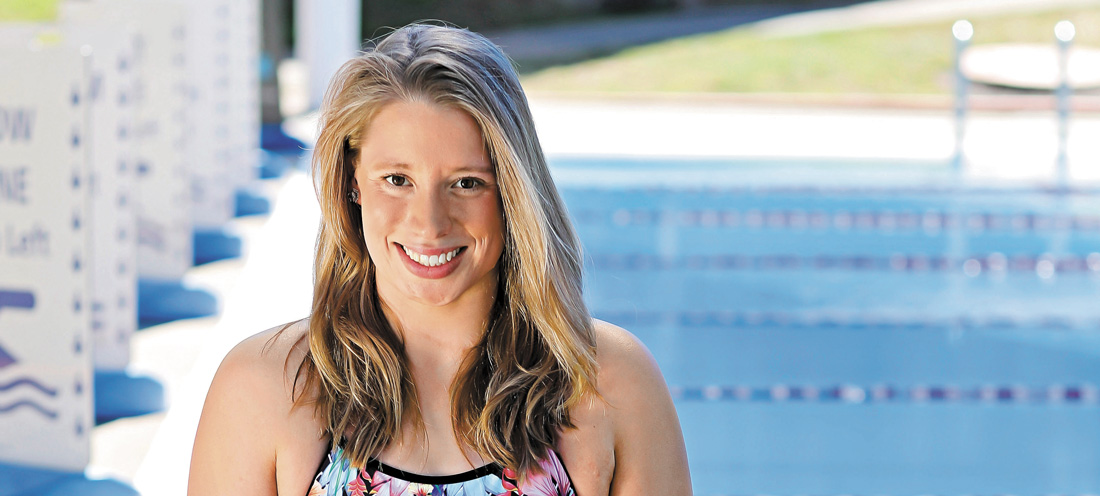 Mental resilience in tough times: QUT Virtual Real Health Public Lecture
Mental resilience in tough times: QUT Virtual Real Health Public Lecture
Date & Time
Saturday, October 10 2020, 10:00 am
Mental resilience in tough times: QUT Virtual Real Health Public Lecture
Join QUT's mental health and neuroscience researchers and Paralympian Monique Murphy in a free public virtual lecture and Q&A panel live discussion this World Mental Health Day.
Providing a personal perspective about overcoming adversity, Monique won silver in the pool at the 2016 Paralympic Games, two years after falling from a balcony and having her right leg amputated below the knee. She'll be joined by leading QUT researchers in a live Q&A panel, answering your questions on mental resilience.
Hear about the psychology on resilience and trauma recovery. How we can train our brain to manage stress, create new behaviour and empower choices.
Back to Events