Events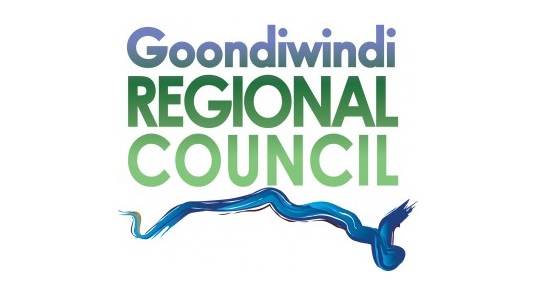 Mental Health Week 2017 Hands-On Art Exhibition @ Goondiwindi
Mental Health Week 2017 Hands-On Art Exhibition @ Goondiwindi
Date & Time
Wednesday, October 11 2017, 5:45 pm
Location
Goondwindi Regional Civic Centre, 100 Marshall Street, Goondiwindi Qld
Welcome to Goondiwindi's Mental Health Week 2017 Hands-On Art Exhibition.
This exhibition is proudly brought to you by the people of Goondiwindi, North Star, Toowoomba and the Philippines with the support of Rural Sky (Realise Your Potential), the Regional Arts Development Fund, Goondiwindi Regional Council and Care Goondiwindi Association Inc.
Rural Sky is a collaboration of mental health & well-being professionals who provide evidence-based therapy and advice to meet the needs of individuals & organisations.
The Regional Arts Development Fund is a Queensland Government and Goondiwindi Regional Council partnership to support local arts and culture.
Care Goondiwindi Assn Inc provides Goondiwindi and surrounding communities with a range of community services intended to increase the quality of life within the region.
This exhibition has captured the imaginations of the wider community, and enabled not just our fabulous artists, but all members of the community an opportunity to express themselves and their experience of mental health visually; AS WELL as verbally through the interviews.
What we have noticed is that the exhibition itself was not the most important element for those who made contributions – it was the journey in being able to deliver a final piece.
This is what we wanted when we conceived the exhibition. We wanted people to pause, reflect and communicate how they felt about mental health, and express what mental illness means to THEM.
Rather than being passive observers at a mental health event or recipients of someone else's idea of how they should think about mental health – this was a real opportunity to have a voice. No matter who you are or where you come from – this exhibition gave everyone the chance to stand up publicly and offer a view point of mental health.
It is only by giving people a voice, and a forum to express themselves, that we will break down the stigma associated with seeking help for mental illness. The more we talk about it, the more we normalise it.
AND We received a very wide range of people wanting to share their voice – from the students of the Border Rivers Christian College and Goondiwindi and District Child Care Association, to farmers, hairdressers, psychologists and social workers, managers of businesses, Dr Carswell's brother, a gorgeous poet in the Phillipines and a TAFE teacher in Toowoomba. We really feel that this project has been embraced by people far and wide.
We know that one in five Australians will experience a mental illness over the course of their life-time and we also know that at least 50% of those are not accessing or can't access assistance for their illness.
Only by bringing awareness to the issues associated with mental illness, by giving people a voice to express their experiences and their needs around mental health, will we be able to really make some inroads in to decreasing the number of people who suffer, and increase the number of people who seek out help without fear or embarrassment or difficulty of access.
The exhibition will be open at the Goondiwindi Regional Civic Centre, 100 Marshall Street Goondiwindi from Sunday October 8th to Monday October 16th, 2017.  However the online exhibition can viewed any time by visiting the website izi.TRAVEL and entering 'Rural Sky' in the search bar. ENJOY!!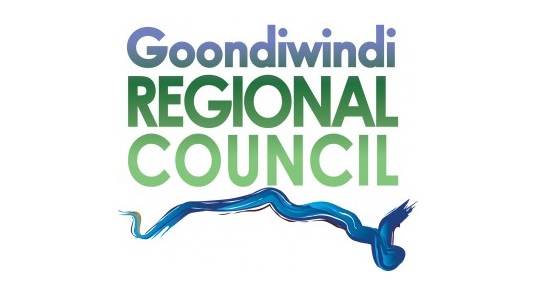 Back to Events