Events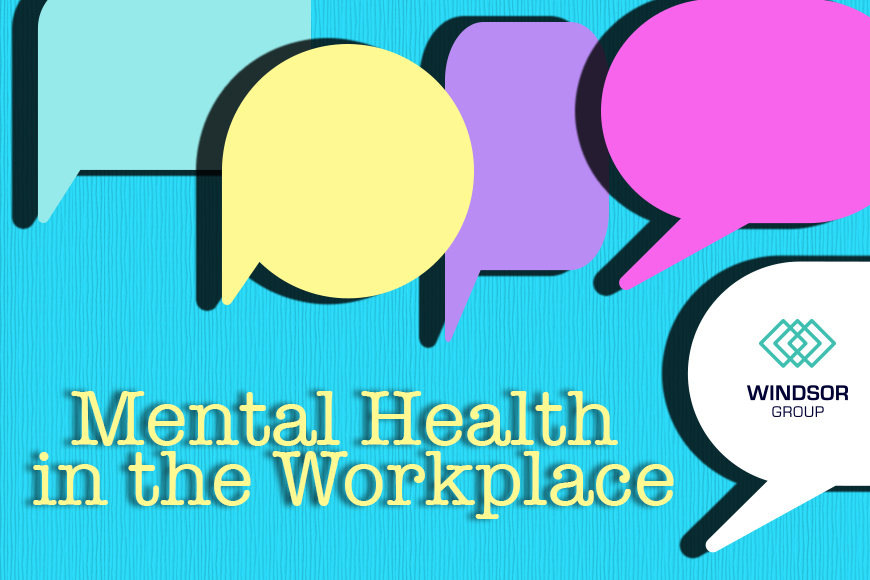 Mental Health in the workplace forum (Brisbane)
Date & Time
Wednesday, October 10 2018, 12:00 pm
We hope you are able to join us for…
Mental Health in the Workplace
Essential knowledge for CEOs, HR Managers, Senior Executives and Board Members, this is one short, information-packed session that no business can afford to ignore.
Hosted by recognised social enterprise, The Windsor Group to build capacity in other ethical companies, this session is free of charge. Seating is limited. Please visit our website to register.
Its aims are to:
explain the importance of supporting mental health and wellbeing in the workplace
outline the role of employers in supporting mental health/wellbeing in the workplace guide you towards creating mentally healthy workplaces
Speakers are:
Jane Gardner – Group Program Manager at Lendlease
Topic overview: The tools implemented by Lendlease and how the ROI is significant regarding staff retention, reduced absenteeism and staff productivity.
Ivan Frkovic – Queensland Mental Health Commissioner at Queensland Government
Topic overview: Providing an overview of the sector from the government's perspective.
Patrice O'Brien – General Manager at Beyond Blue
MC:
Bronwen Edwards – CEO and Founder at Roses in the Ocean
Light refreshments provided. There will be ample time for questions and networking following the seminar.
The event sponsors: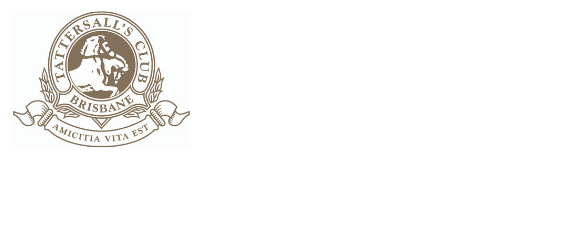 Back to Events