Events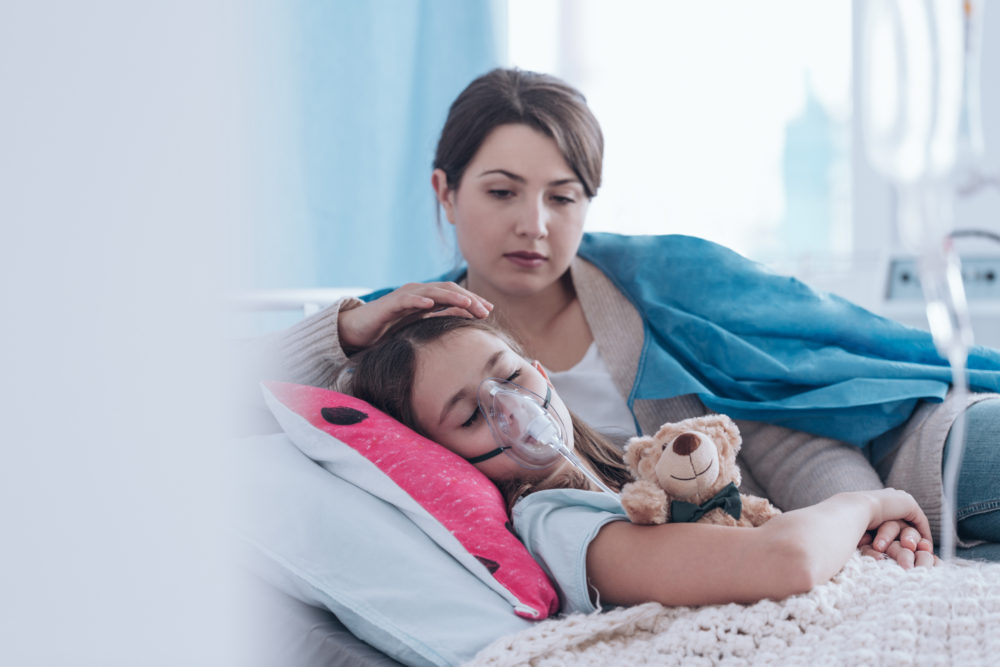 Mental Health First Aid for Cystic Fibrosis Carers
Date & Time
Sunday, October 6 2019, 9:00 am
Organiser
Cystic Fibrosis Queensland
Cystic fibrosis is the most common, life shortening genetic disease in Australia today. For a child to be born with cystic fibrosis, both parents must be carriers. Despite one in 25 Australians carrying the gene, little is know about the disease and more than 80% of cystic fibrosis parents did not know that they carried the gene.
Cystic fibrosis is a chronic illness and not funded under disability. There is no cure and the average life span is less than 40 years.
Cystic fibrosis is financially, physically and emotionally draining for not just the person living with the disease but for their support network. This program is designed to improve mental well being  and develop resilience among the carers who are caring for our members.
It is a 12 hour Standard Mental Health First Aid (SMHFA) course delivered over two – six hour workshops, Sunday 6 October and Sunday 13 October, 2019.
This course teaches first aid skills to give initial help to adults experiencing mental health problems, in a mental health crisis situation, or in the early stages of a mental illness.
Mental health issues such as depression and anxiety are not uncommon in our community. This course will help  to develop the skills to support a partner, family member or friend developing a mental health problem or experiencing a mental health crisis.
Back to Events