Events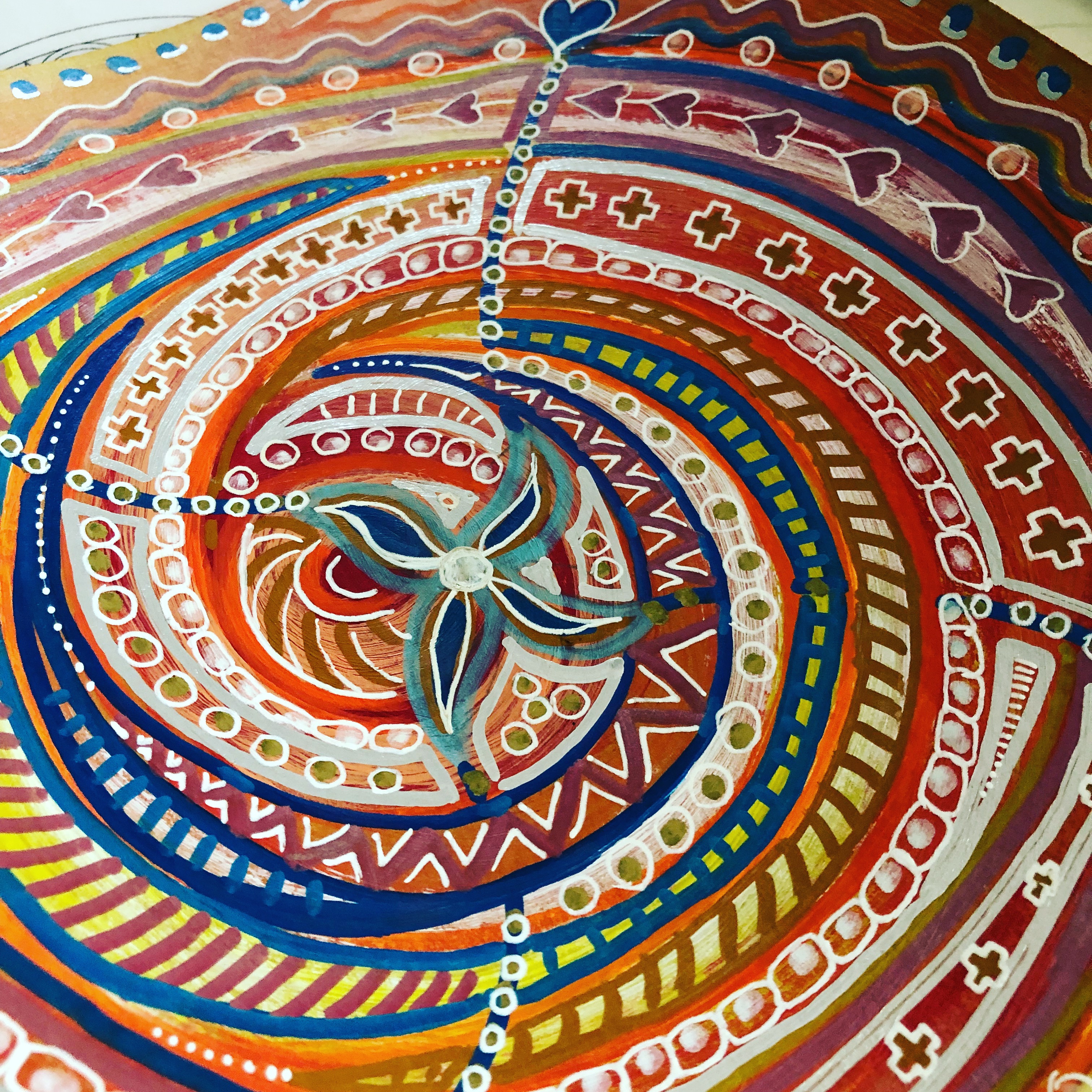 Mandala Magic Art Workshop for Adults and Teenagers (Brisbane)
Mandala Magic Art Workshop for Adults and Teenagers (Brisbane)
Date & Time
Saturday, October 12 2019, 1:30 pm
Location
17 Treetop Place, Manly West QLD, Australia
This workshop, held in Manly West, Brisbane, will introduce the role of mindfulness in creativity and give participants a taste of what it's like to TAKE TIME to slow down to enjoy the process of creating a colourful, unique mandala painting on a canvas. 
It's so important to allow yourself to 'take time' to recharge your soul by learning skills that can be used again and again at home. Engaging in creative activities is known to lower your stress levels and increase your enjoyment of life. 
Discover the power of drawing and painting, as you are guided through a process that can be adapted to suit your own individual ideas.  
Participants will complete at least one artwork and leave with plenty of ideas to inspire more artworks that can be created at their leisure in the future. 
Suitable for all ages 9 – 99.  
A maximum of 10 participants, ensures individual support and attention from your teacher. 
New Time: 1:30m – 4:30 pm
New Price: $80 pp. All materials are provided as well as unlimited tea and coffee.
Back to Events