Events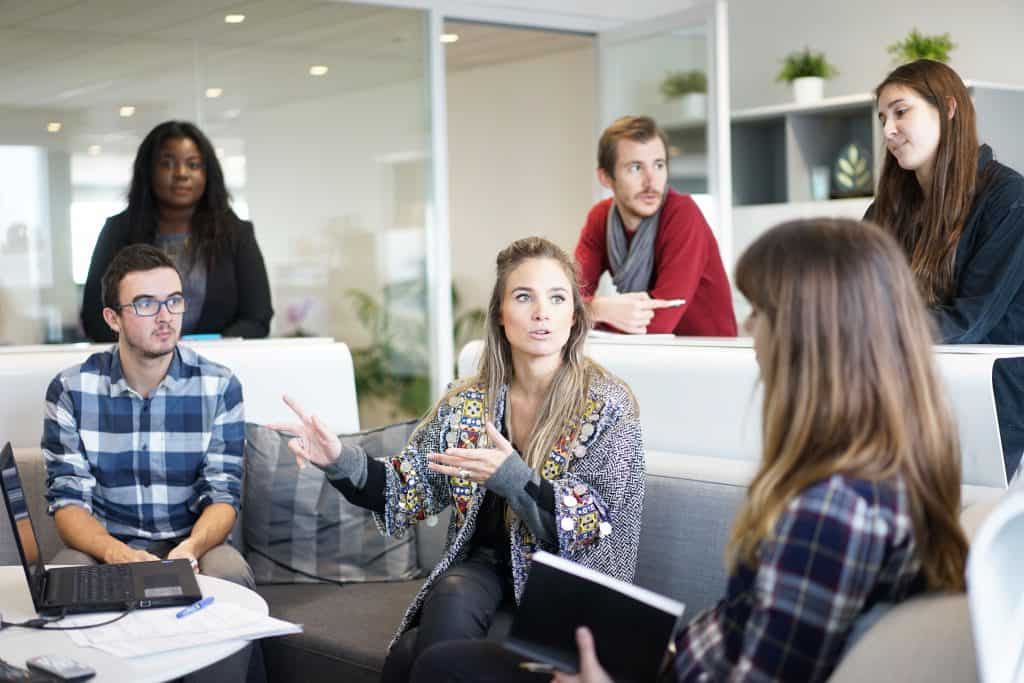 Managing Workplace Discussions Connected to Mental Health (Minyama)
Managing Workplace Discussions Connected to Mental Health (Minyama)
Date & Time
Wednesday, October 9 2019, 10:00 am
Location
9/68 Jessica Blvd, Minyama QLD, Australia
Organiser
EastCoast Human Resource Group
This seminar will cover key principles, processes, and skills related to holding discussions with team members possibly experiencing a period of mental ill health.
Discussions will revolve around important considerations such as privacy and confidentiality, early interventions, identifying reasonable adjustments and managing under-performance so your team member can continue to work safely and productively.
Did you know that one in nine Australians is currently experiencing high or very high psychological stress? And one in six Australians is currently experiencing depression or anxiety or both? (Source: Beyond Blue)
Join Heidi Bishop as she shares practical ways to open up discussions about mental health concerns and ways to create supportive workplace practices for better outcomes.
Back to Events