Events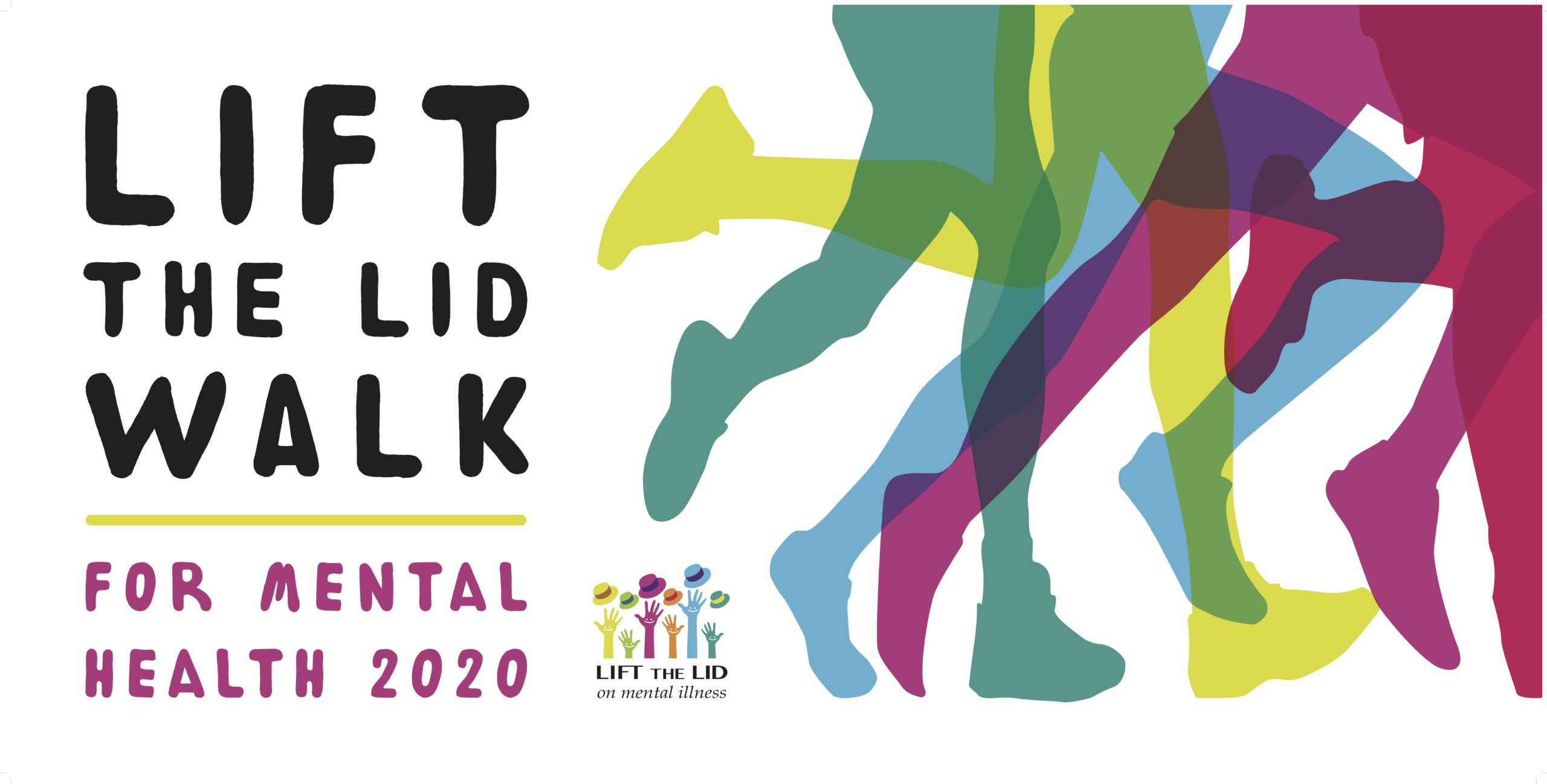 Lift the Lid Walk for Mental Health (Sunshine Coast)
Lift the Lid Walk for Mental Health (Sunshine Coast)
Date & Time
Sunday, October 11 2020, 8:00 am
Location
Mooloolaba QLD, Australia
Organiser
Rotary Club of Mooloolaba
The Rotary Club of Mooloolaba together with several other Rotary Clubs on the Sunshine Coast has for the past three years, staged a 'Walk for Mental Health' in October to coincide with Queensland Mental Health Week.
This year the event has been renamed 'Lift the Lid Walk'.
The purpose of the walk is to:
Raise awareness of the serious mental health issues we face in all areas of our communities, schools, homes and workplaces.
Break down the stigma that continues to plague our society so that people are more comfortable to discuss mental health and seek help for mental health issues.
Raise much-needed funds for Australian Rotary Health (ARH) Mental Health Research which benefits those who are suffering with mental health issues. It is important to note that 100% of the proceeds are donated to Australia Rotary Health for mental health research programs.
The point of difference of this walk is that it is not a race.
It is a family occasion offering an organised, fun walk from Mooloolaba to Maroochydore and back. Walkers also have the option to turn around at any time.
For more information visit our website
Back to Events