Events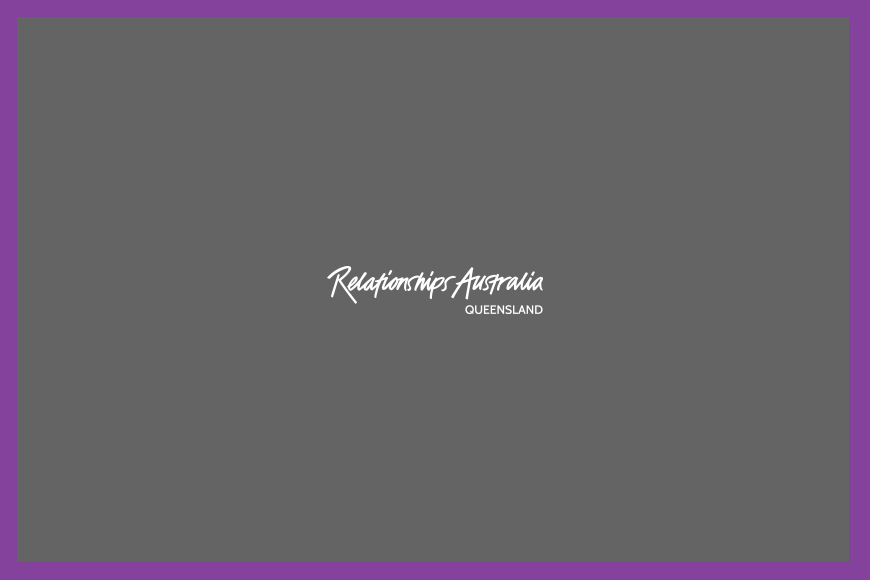 Gratitude Workshop for Wellbeing (Brisbane)
Gratitude Workshop for Wellbeing (Brisbane)
Date & Time
Friday, October 11 2019, 10:30 am
Location
Brisbane Square, 266 George St, Brisbane City QLD 4000, Australia
Organiser
Relationships Australia Queensland
Come and join us at the Relationships Australia stall at the Brisbane Mental Health Expo. This event will be held on Friday 11 October at Reddacliff Place (266 George Street, Brisbane) as part of the Brisbane Mental Health Expo.
Relationships Australia will be presenting five 30min workshops throughout the day on the topic of gratitude and the benefits of journaling. We will be exploring how gratitude can enhance empathy, reduce aggression, improve sleep & self-esteem, and build mental resilience.
We will be there from 10am-3pm, with the first workshop starting at 10:30am. Gift bags will be distributed with items to help support you in exploring this topic!
Everyone is welcome. We hope to see you there!
Back to Events