Events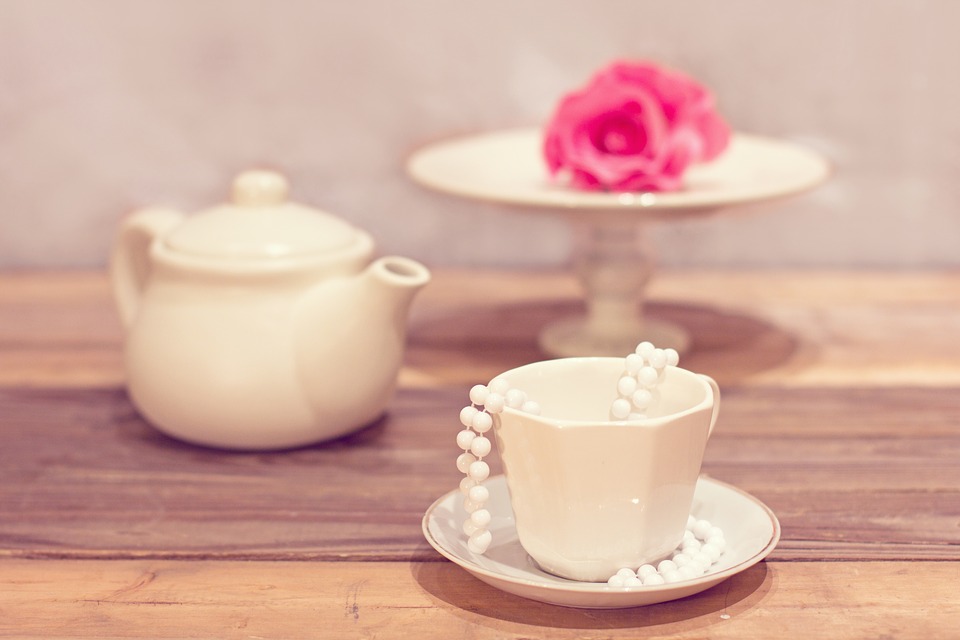 Gran and Gramps Tea Party
Date & Time
Thursday, October 10 2019, 11:00 am
Organiser
Peace of Mind International Limited
Connection and socialisation are vital for our mental wellbeing, but as we age, circumstances may push us toward loneliness and isolation. This does not lessen the importance and need for socialising.
We will be inviting people from various local senior citizen organisations for tea and a chat. We'll also be reaching out to local high schools to get students to come along to this event and give our attendees some guidance on how to use some of their current smart technology. This will facilitate connection within our ageing community, as well as connection to younger people.
The event will be facilitated by a mental health worker and will include a 'get to know me' group, sharing life experiences, technology help, and of course, tea!
Back to Events