Events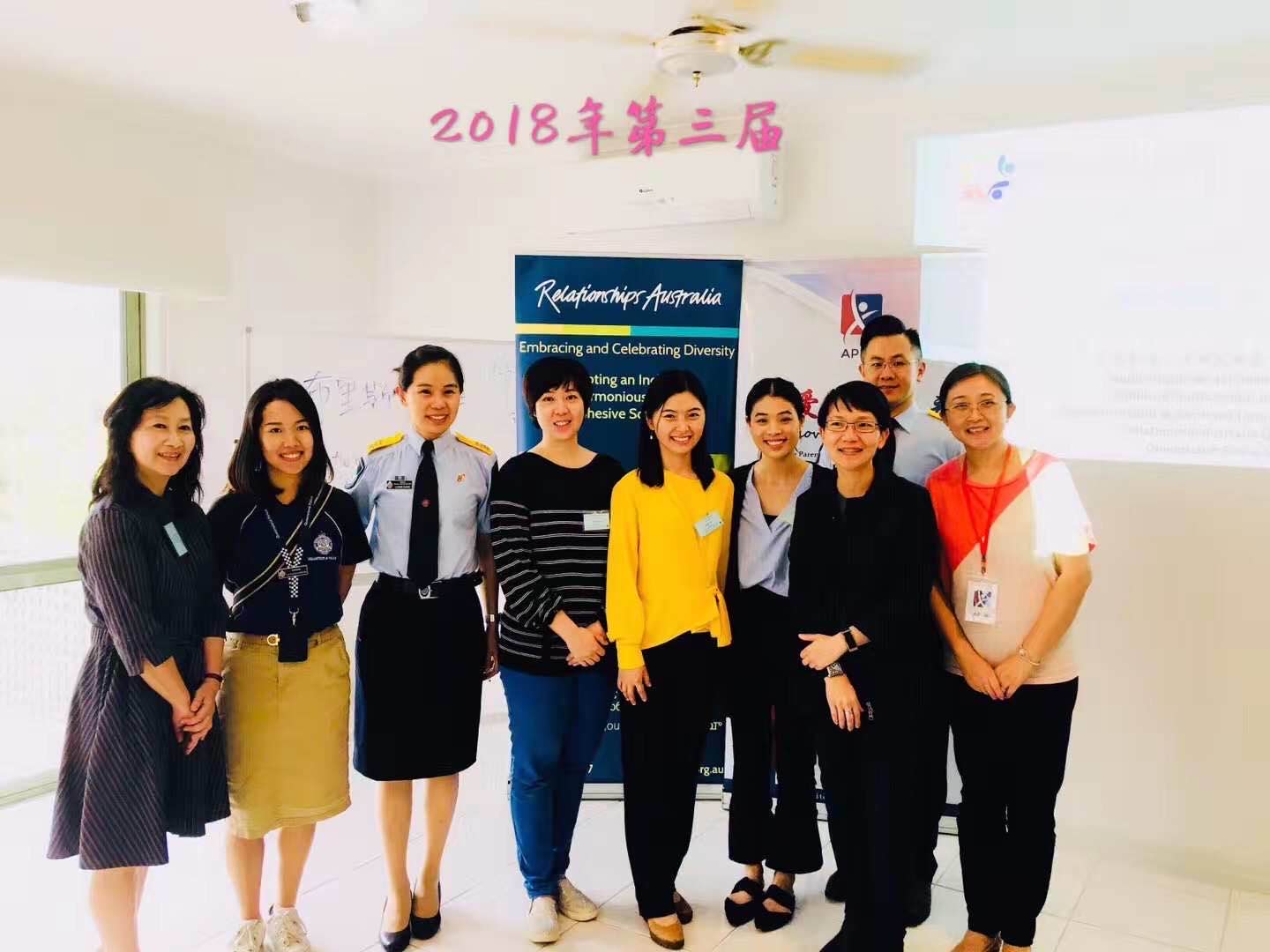 Care & Connection for Chinese background community
Care & Connection for Chinese background community
Date & Time
Thursday, October 15 2020, 10:00 am
Organiser
Australian Parents Education Association Incorporated
APEAI is a non-profit organisation which willing to serve the Chinese background communities.
We cooperated with Relationships Australia, Queensland police, Multicultural Mental Health Coordinator (Psychologist) and Child and Youth Mental Health Service (CYMHS) and organised a  Queensland Mental Health Week event in Chinese every year for the last 3 years.  We care about Chinese background immigration's wellbeing and mental health. We always support and help them better understand the local culture and get better settled in.
This year is a tough year, let's hold hands and care people around us by care and use the proper and kind way to communicate.
Back to Events