Events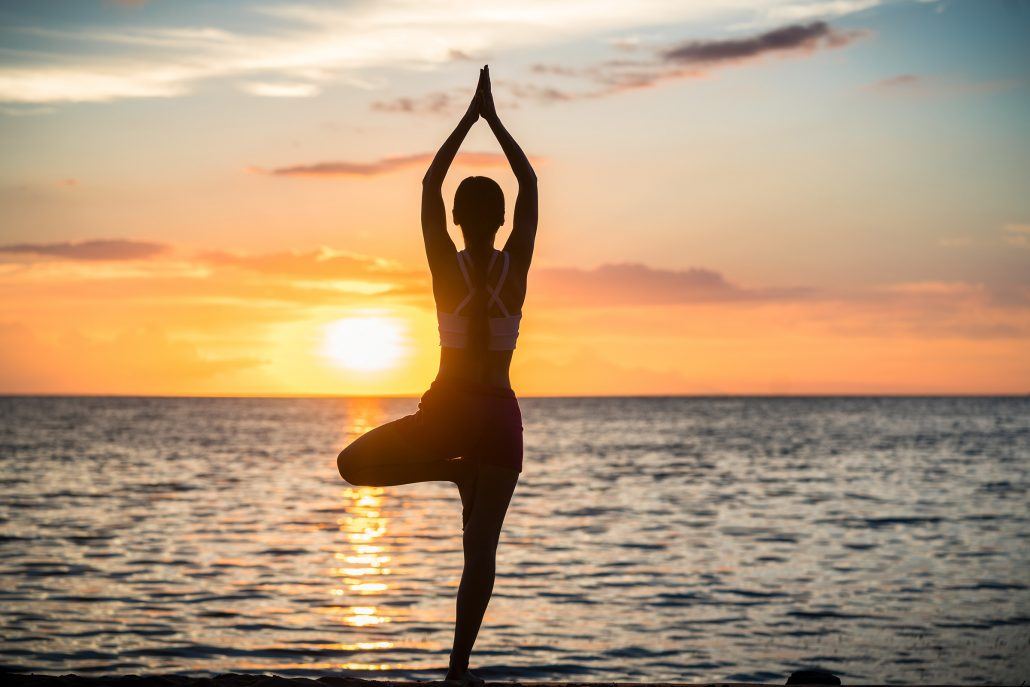 Belmont Private Hospital Mental Health & Wellness Festival
Belmont Private Hospital Mental Health & Wellness Festival
Date & Time
Thursday, October 10 2019, 11:00 am
Location
1220 Creek Road, Carina Heights QLD, Australia
Organiser
Belmont Private Hospital
Belmont Private Hospital will be Taking Time for Mental Health on the 10th October in celebration of Queensland Mental Health Week 2019.
On World Mental Health Day we will be hosting a festival of mental health and wellness activities to focus on personal growth including:
Live music and entertainment
Guided meditation
Yoga sessions
'Plant a seed' for personal growth and wellbeing
3-minute massage self care stations
Mindful art installation
BBQ lunch
Artwork on display from Belmont's Annual Art Exhibition
Belmont Private Hospital will be opening its doors to promote positive mental health and wellbeing with our staff, patients, family and friends. Join us and take some time out of your day to value and support your own mental health needs.For more information please view our event flyer or visit our website.
Back to Events