Events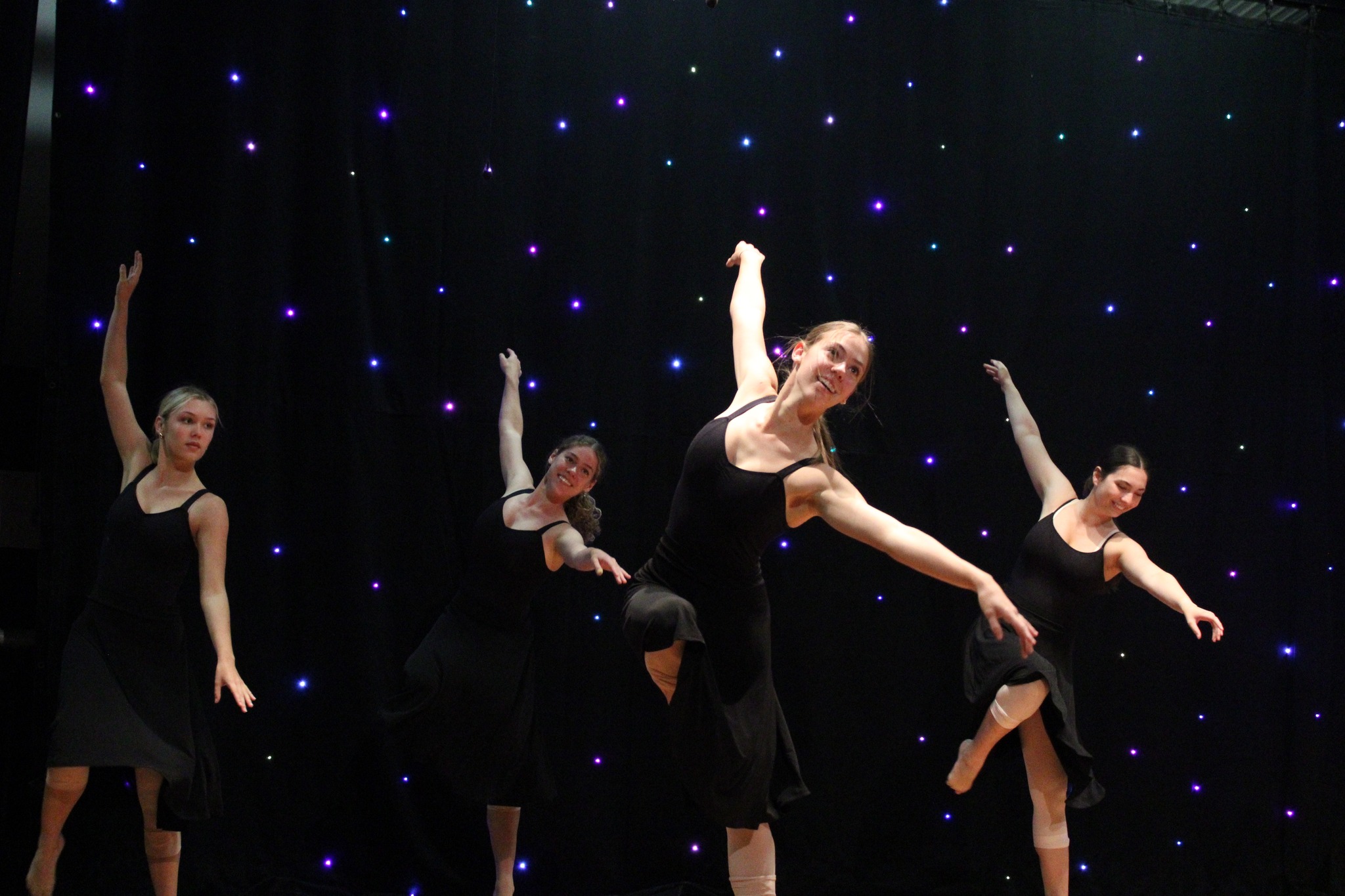 Positive Mindset Creative Arts Festival 2023 – The Showcase
Positive Mindset Creative Arts Festival 2023 – The Showcase
Date & Time
Thursday, October 12 2023, 9:00 am
Location
SunPAC, McCullough Street, Sunnybank QLD, Australia
Positive Mindset Creative Arts Festival 2023 – The Showcase
Presented by RSL Sunnybank,  MacGregor State High School and Arts Health Network Queensland, Positive Mindset Creative Arts Festival is back again in 2023.
Since its launch in 2015, it continues to be a popular event for the school communities in promoting mental health awareness and reducing stigma of mental illness and addiction issues. A volunteer lead event, it is held during the Queensland Mental Health Week and attended by both primary and secondary schools across the public, private, Catholic and Alternative school education sectors.
We are calling for acts now!
Schools with a suitable music, dance or drama performance, which aligns with the theme of promoting positive mindsets, please get in touch now with the Festival Co-directors:
Rebecca Meale – Head of the Arts, MacGregor SHS – E:  bchaf8@eq.edu.au
Adam Lo OAM – Occupational Therapist, Festival Founder – E: positivemindsetfestival@gmail.com
Back to Events