Events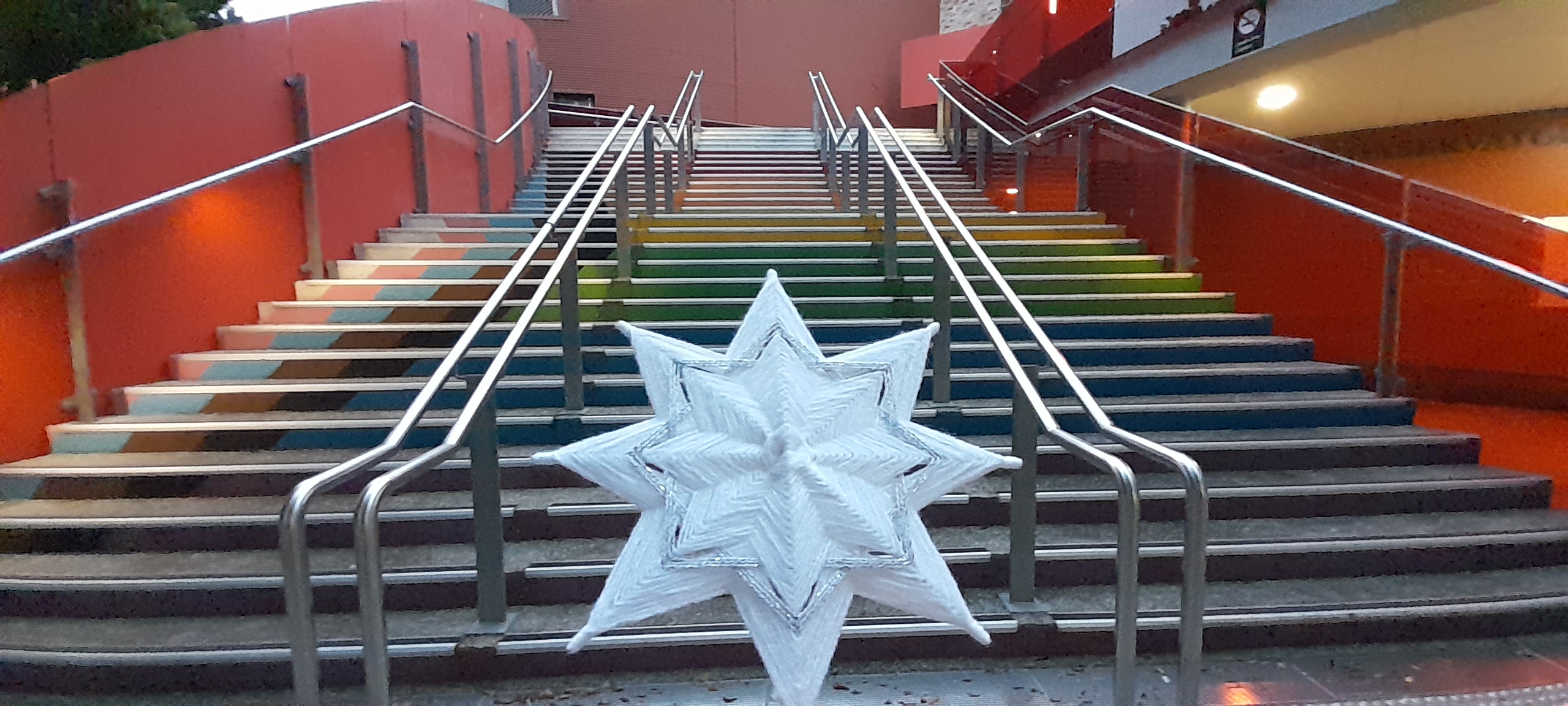 100 Star Mandalas
Date & Time
Sunday, October 8 2023, 10:00 am
Location
Musgrave Park, Cordelia Street, South Brisbane QLD, Australia
Organiser
100 Star Mandalas
100 STARS Galactic Star Mandala Weaving is a beautiful community project inspired by astrophysicist Beatriz Villarroel. Together we create stars.. we are the difference.
The circular designs symbolise the idea that life is never ending, and everything is connected. The word mandala translates to "circle" and they're used to represent the universe. Stars symbolise solitude, and in a mandala, signify an independent nature confidence, and the strength to stand alone. Mandalas can tell a story using forms and colours to symbolise feelings when words are not enough. Raise awareness and support Queensland Mental Health Week by weaving your own mandala. When 'i' is replaced with 'we' illness becomes wellness 🙂
*** bring yourSelf, a picnic rug, yarn, love and light to share.
The colours signify:
White – The focus of spirituality and purity
Red – Strength, energy, and passion
Pink – Love, femininity, and intuition and transformation
Yellow – Wisdom, learning, laughter, and happiness
Orange – A symbol of intuition and self-awareness, transformation and creativity
Green – Physical healing, psychic ability, nature and caring
Blue – Emotional healing, inner peace, and meditation
Purple – all things spiritual, for spiritual focus
Black – Deep thinking, mystery, and individuality
Back to Events