Events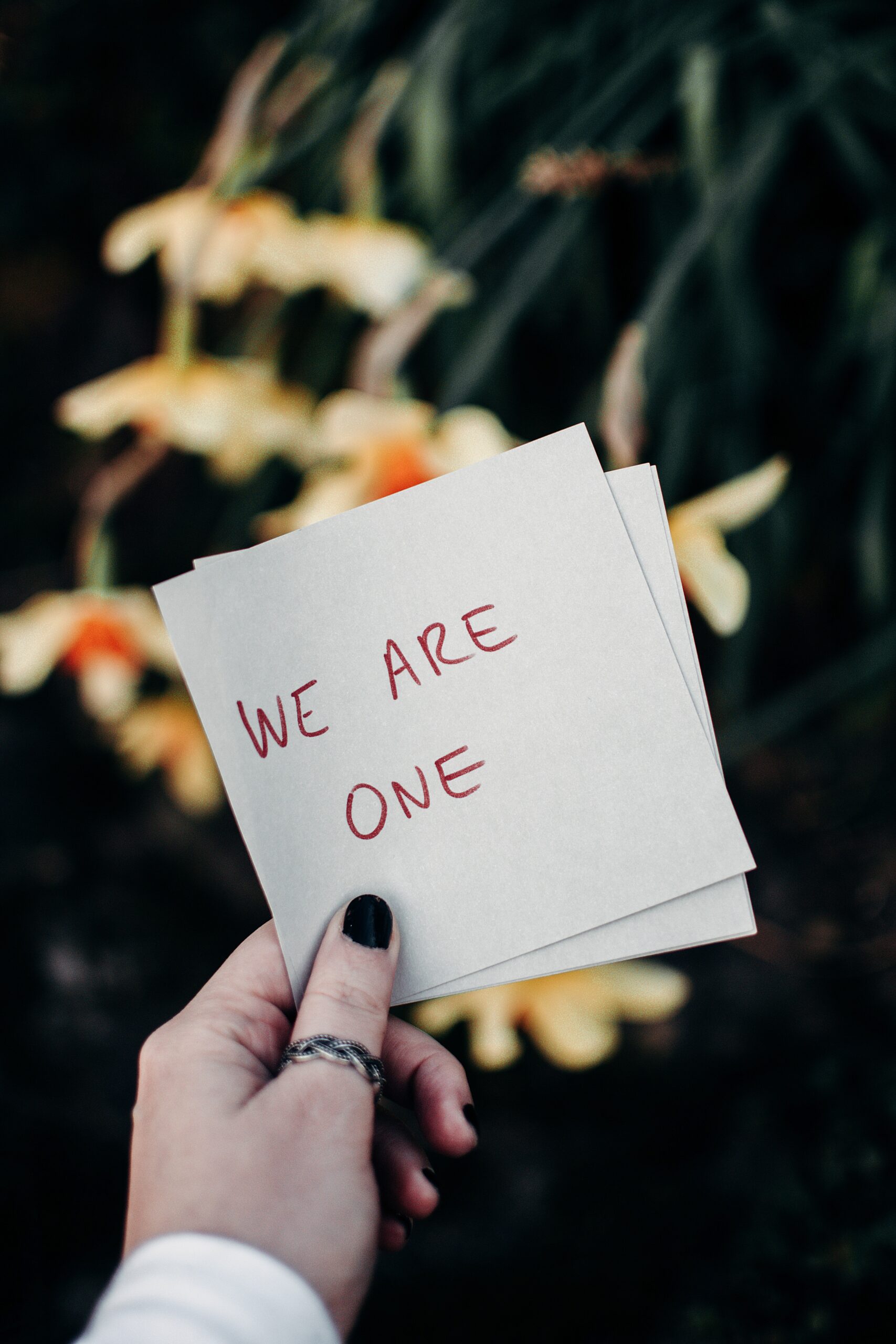 QMHW Our Stories Our Community
QMHW Our Stories Our Community
Date & Time
Saturday, October 8 2022, 9:00 am
Location
Hinkler Central, Maryborough Street, Bundaberg Central QLD, Australia
Organiser
Youth Development Action Team - Bundaberg Regional Council
Bundaberg's very own Youth Development Action Team have created a campaign to gain response from the community on their/ family and friends' mental health experience, stories, anecdotes, or words of wisdom.
These will then be showcased both virtually on a designated project page and in-person at the local Hinkler Central Shopping Centre during QMHW from 8th-16th October.
Here, we will encourage community members to respond with POSITIVE VIBES only to those stories or experiences!
We want to bridge the conversation around mental health to highlight how AMAZING and RESILIENT individuals within our community are, however, giving insight into the struggles of mental health, BREAKING DOWN the BARRIERS and STIGMA.
We want to make conversations around mental health with our family and friends NORMAL, ACCEPTED and CELEBRATED. We want our Youth to feel comfortable to reach out when they need help, our migrant neighbours to build an understanding and appreciation for mental health, and build community capacity to recognise mental health in the community!
Back to Events