Events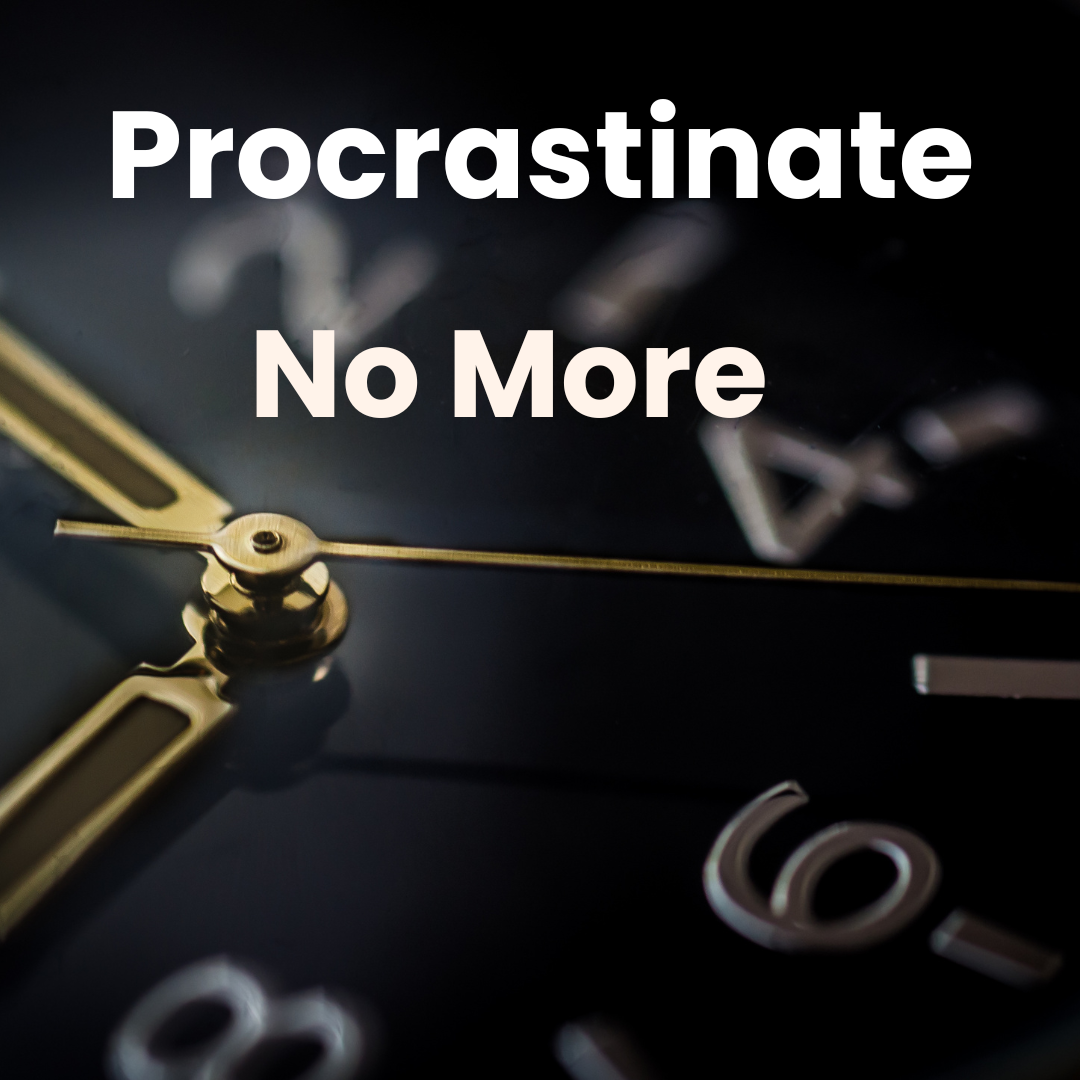 How to stop procrastinating for busy business owners (Online)
How to stop procrastinating for busy business owners (Online)
Date & Time
Thursday, October 13 2022, 10:00 am
Location
Brisbane QLD, Australia
Organiser
Fiona Spence Business Mindset Coach
Overstretched Business Owners…Discover How To Stop Procrastination, Save Time, And Enjoy Your Business Again
❓ Are you procrastinating and using excuses instead of taking action?
❓ Do you wish you had more control over your time?
❓Have you lost your motivation and no longer feel excited about your business?
Well, you're not alone. I've been there myself…
Waking in the morning feeling tired, depressed & inadequate despite having an MBA and a host of diplomas…👩‍🎓 📜📃
Constantly working and never saying no because I was AFRAID that my business would NEVER BE SUCCESSFUL enough for me to retire.
⚠️ If you continue this way, you WILL end up burnt out and depressed… if you aren't already.
You'll start blaming yourself and hating yourself… including those around you.
Well, the good news is that what you're feeling about your business can only be temporary…
You can PERMANENTLY remove these negative feelings, excuses and mental blocks that are preventing you from achieving the success that you deserve
And it's simpler than you may think…
💡💡💡 It's time for a MINDSET RESET! 💡💡💡
Find out how in this FREE Mental Health Week, 60-minute workshop, with me, Fiona Spence. I'm a Master Mindset Coach and am also known as The Excuse Eliminator.
Places are limited so don't miss out, click this link to book your place now.
Or to learn more click here
Back to Events