Events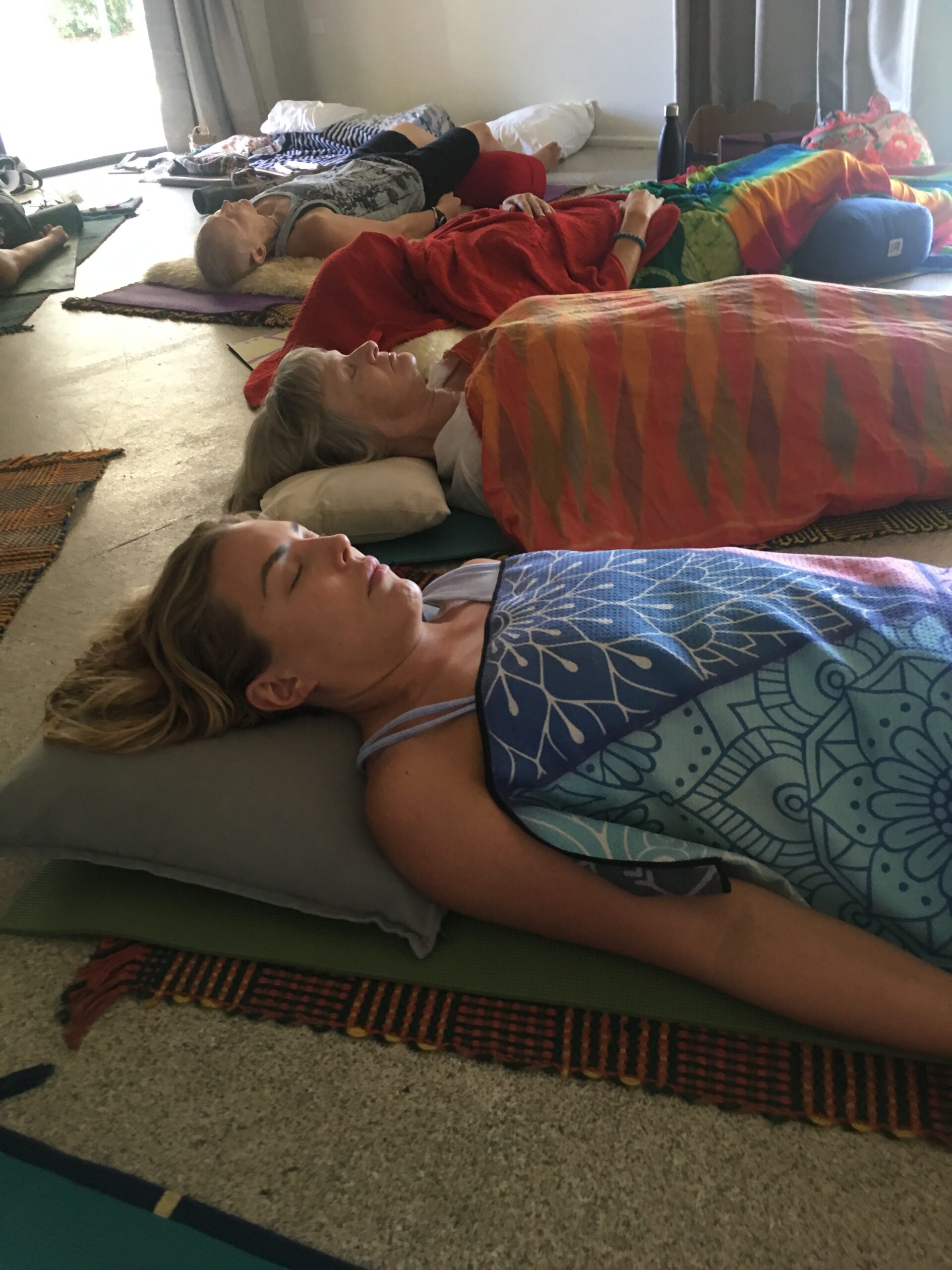 Women's & Children's Sleepbus Fundraiser Maroochydore
Women's & Children's Sleepbus Fundraiser Maroochydore
Date & Time
Saturday, October 9 2021, 4:00 pm
Organiser
Yoga Nidrā Sunshine Coast Australia
Sleep is crucial to our health and for our day to day functioning and wellbeing. Having a place or space to rest, with sheets, blanket and a pillow to lay your head on is also crucial. While some people deal with insomnia on a daily basis others are dealing with the daily chore of figuring out just where they are actually going to sleep that night (or day). This is a worldwide concern and on a local level, here on the Sunshine Coast, it has become a community concern.
Yoga Nidrā Sunshine Coast runs a fundraiser on the first Saturday of each month at the Maroochydore Neighbourhood Centre on the Sunshine Coast raising funds for the first Women's & Children's Sleepbus here on the Sunshine Coast. The Sleepbus will be fitted with  20 sleeping pods with lockable doors and private bathrooms. The fundraiser is a 45 minute Yoga Nidrā Guided Meditation session  experienced resting on a yoga mat with a blanket and pillows.
Yoga Nidrā is a type of Yogic Sleep based  Meditation which has been clinically proven to reduce anxiety and stress (including Post Traumatic Stress), improve overall health and wellbeing, manage insomnia, menopausal symptoms and other health conditions  (Desai, Kamini, PhD, (2017)  'Yoga Nidra's: The Art of Transformational Sleep'. It can be as restorative as three hours' sleep.
Please support this community cause and pay by donation on line to the Maroochydore Neighbourhood Centre's Facebook link or contact the Centre directly to donate.
The session is facilitated by Anna who is a trained yoga teacher who is also formally trained in and specialising in Yoga Nidrā through the Amrit Yiga Institute. She is a Member of Yoga Australia and registered with the Qld College of Teachers. Anna also offers watercolour painting 'Meditation Creations' after her Yoga Nidrā sessions on the Sunshine Coast. She has been involved with fundraising for the Maroochydore Neighbourhood Centre's Men's Sleepbus also.
You can make your donation to the Women's & Children's Sleepbus Fundraiser here – https://www.sleepbus.org/fundraisers/maroochydorepink.
www.currimundihall.org.au/art
Facebook Maroochydore Neighbourhood Centre
Contact Mark Ellis, Community Programme Mgr
Back to Events