Events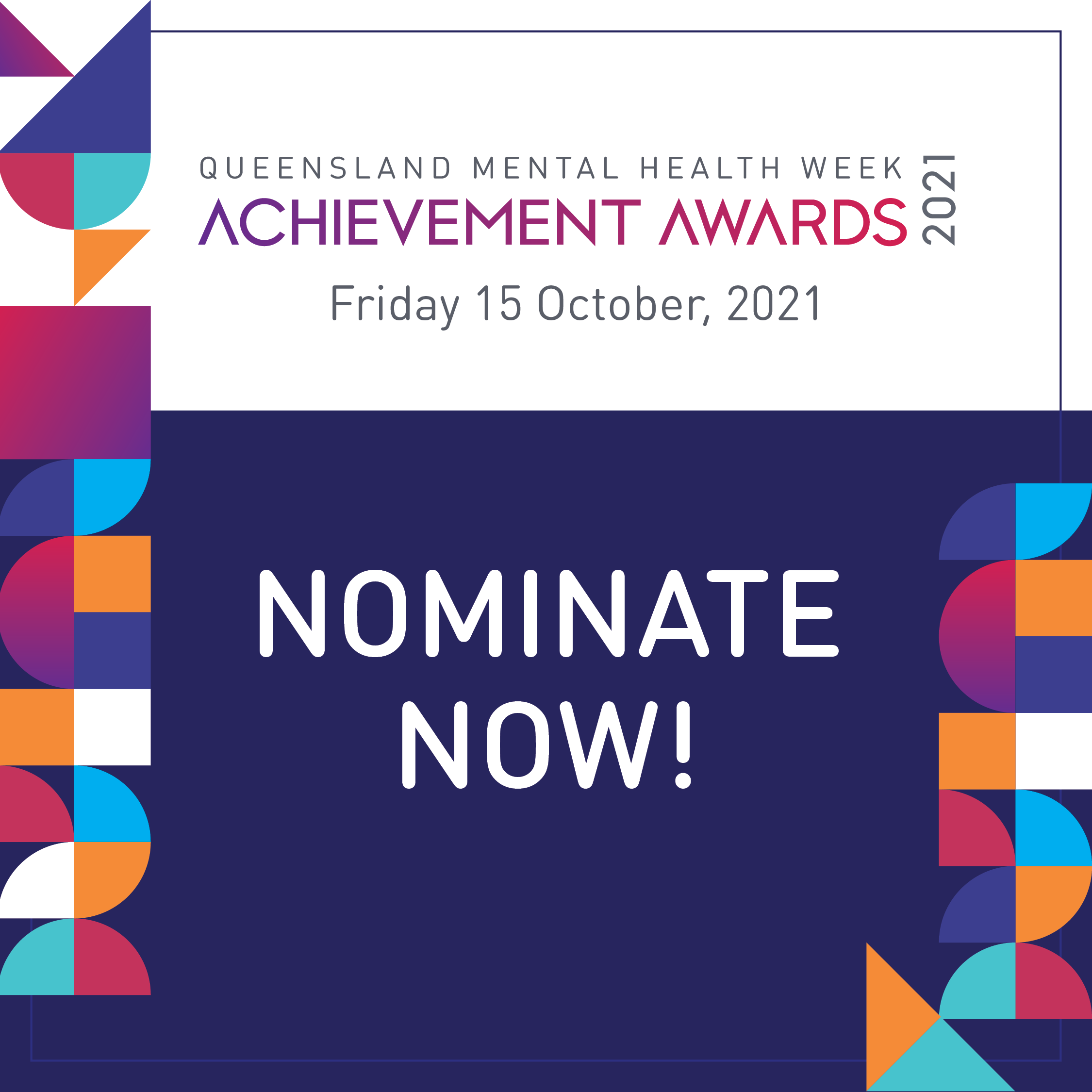 Queensland Mental Health Week Achievement Awards
Queensland Mental Health Week Achievement Awards
Date & Time
Friday, October 15 2021, 7:00 am
Location
Brisbane Convention & Exhibition Centre, Glenelg Street, South Brisbane QLD, Australia
The Queensland Mental Health Week Achievement Awards recognise and celebrate the achievements of individuals, groups and organisations working tirelessly to reduce stigma and support and empower those living with mental illness.
There are 11 award categories, and winners receive an engraved trophy and framed certificate.
The overall winner receives the Earle Duus overarching award, which includes a $4,000 prize to continue their great work in the mental health sector.
Pleas note the Achievement Awards is a ticketed event.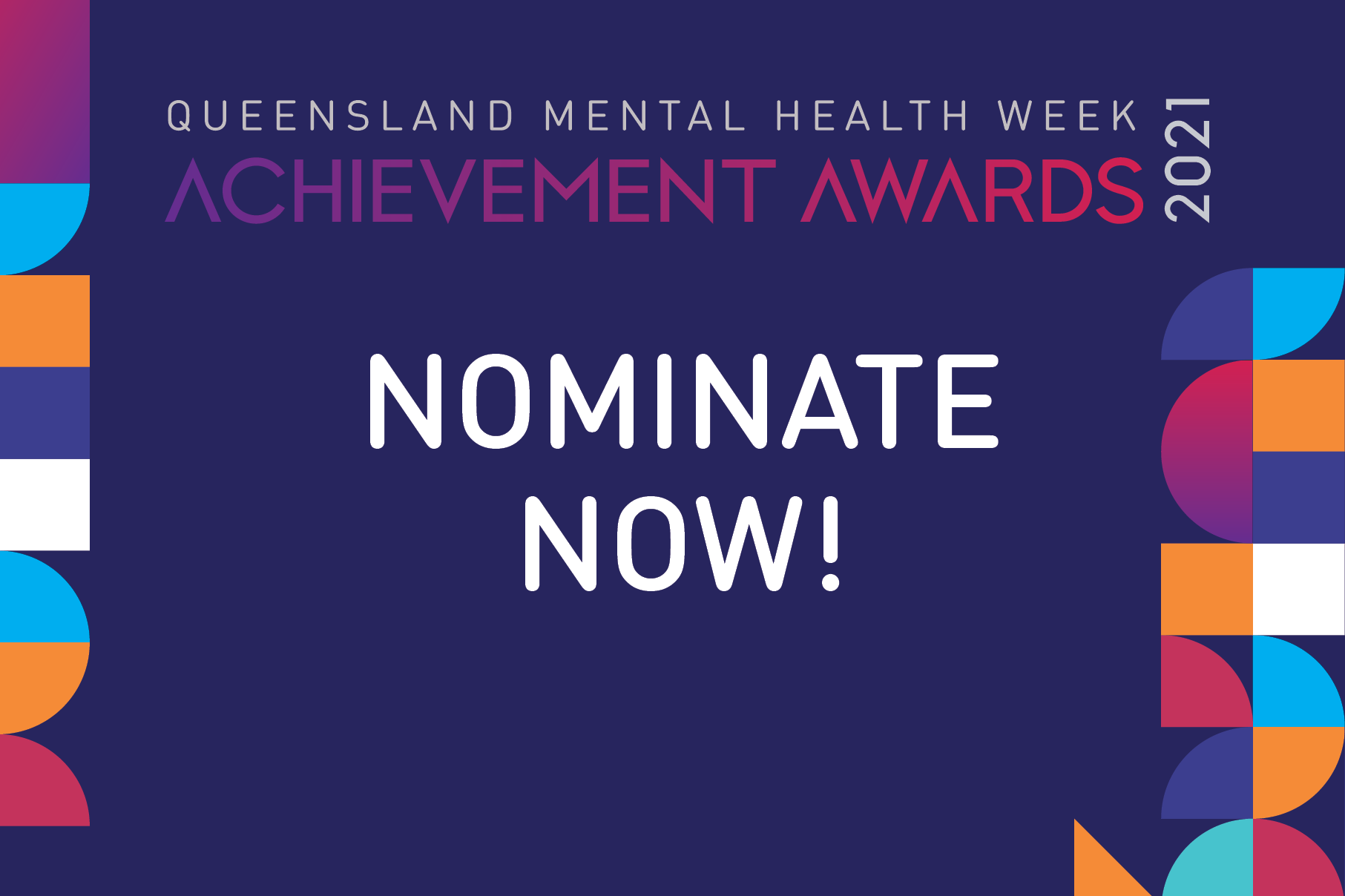 Back to Events