Events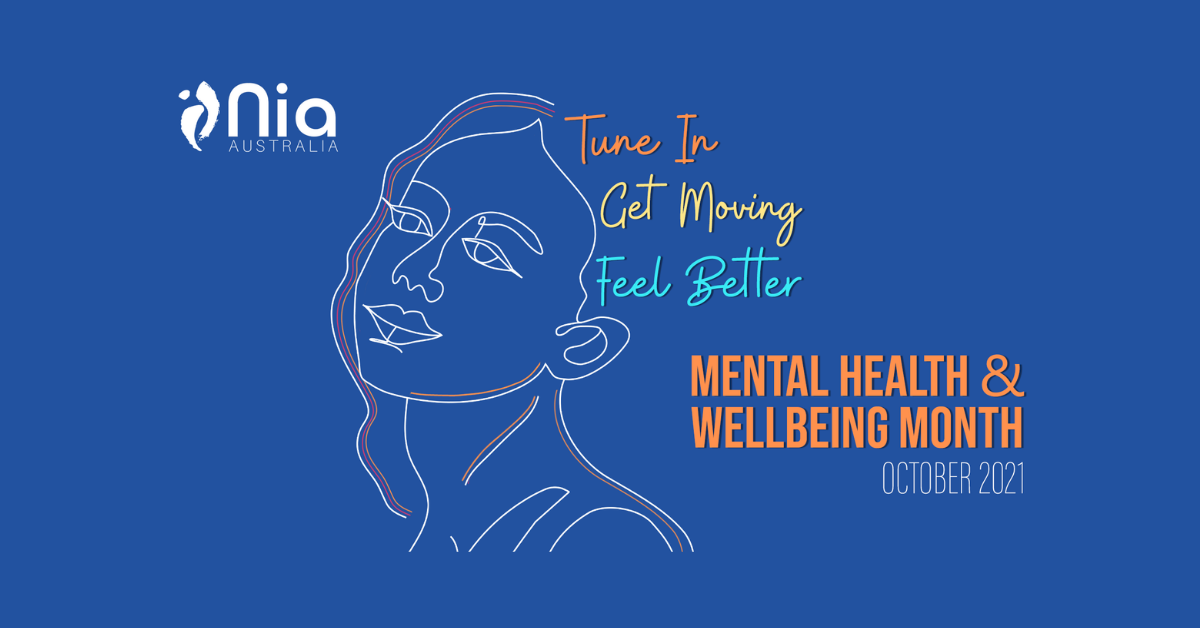 Free Nia Classes
Date & Time
Saturday, October 2 2021, 9:00 am
Location
Brisbane Brisbane, QLD, Australia
For national Mental Health Awareness month, participating Nia Australia teachers invite you to attend your first Nia class for FREE – in person OR online.
This offer is extended until 31 December 2021 due to lockdowns across our country.
Nia is great for Mental Health & Wellbeing! It's unique blend of movement, mindfulness, connection and joy brings together people of all ages and fitness levels. It is simple to join us.
Back to Events