Events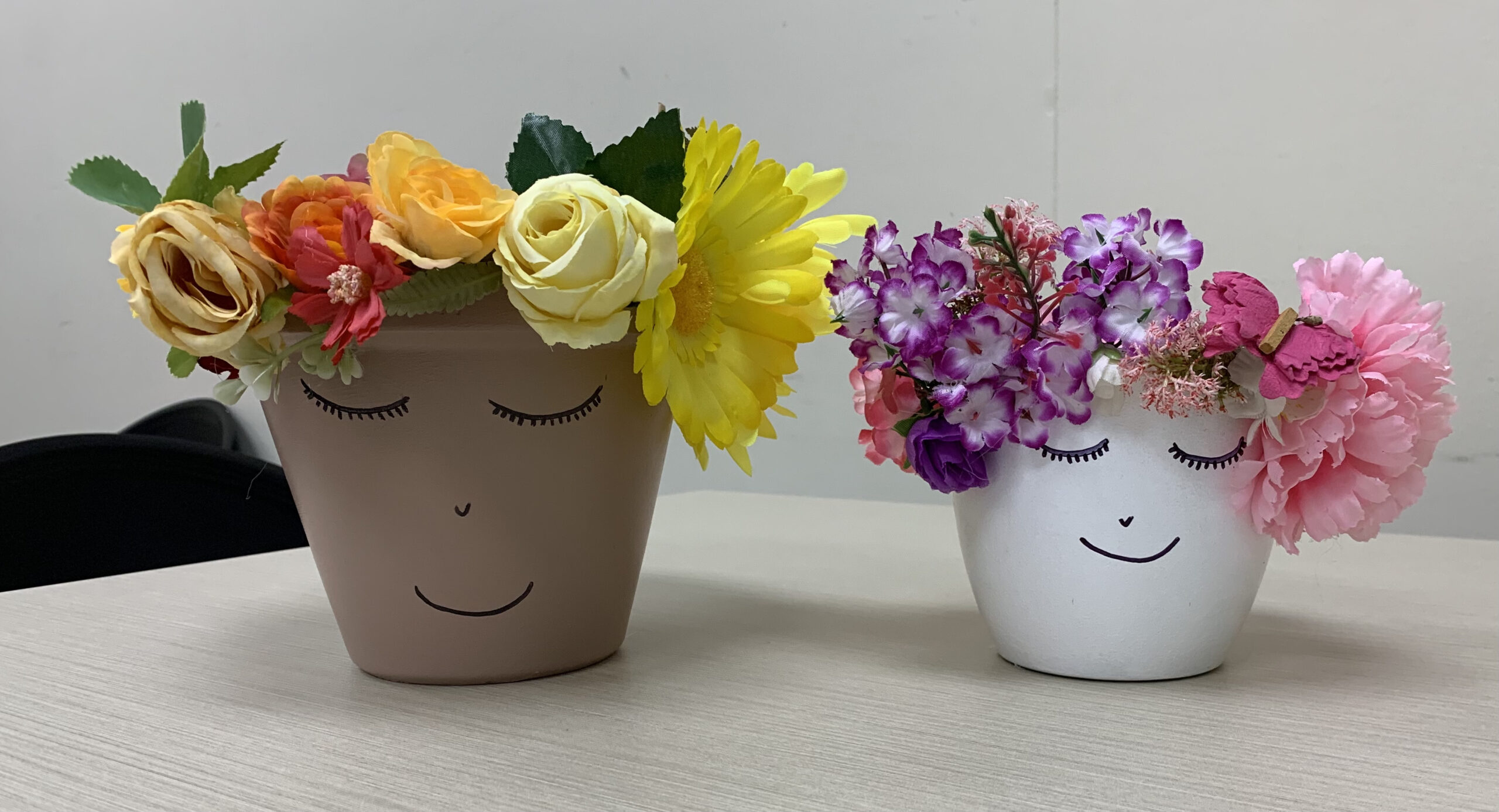 Crafty Creations
Date & Time
Friday, October 8 2021, 9:00 am
Location
Strathpine Library, Station Street, Strathpine QLD, Australia
Organiser
Strathpine Library
Crafty Potheads provides craft workshops / projects on a regular basis for people with mental health issues. All participants have a voice and a say in what projects they would like to make. The workshops operate at Strathpine Library with 2 groups on a weekly basis.
Crafty Creations will be having a display at Strathpine Library for the month of October. Craft projects that have been completed by NDIS Participants will be displayed.
These workshops have been an invaluable tool for NDIS participants in connecting with the community, improving their self-esteem,social abilities, self-confidence and decision making.
Crafty Creations with Crafty Potheads is available for NDIS Participants.
Back to Events