Events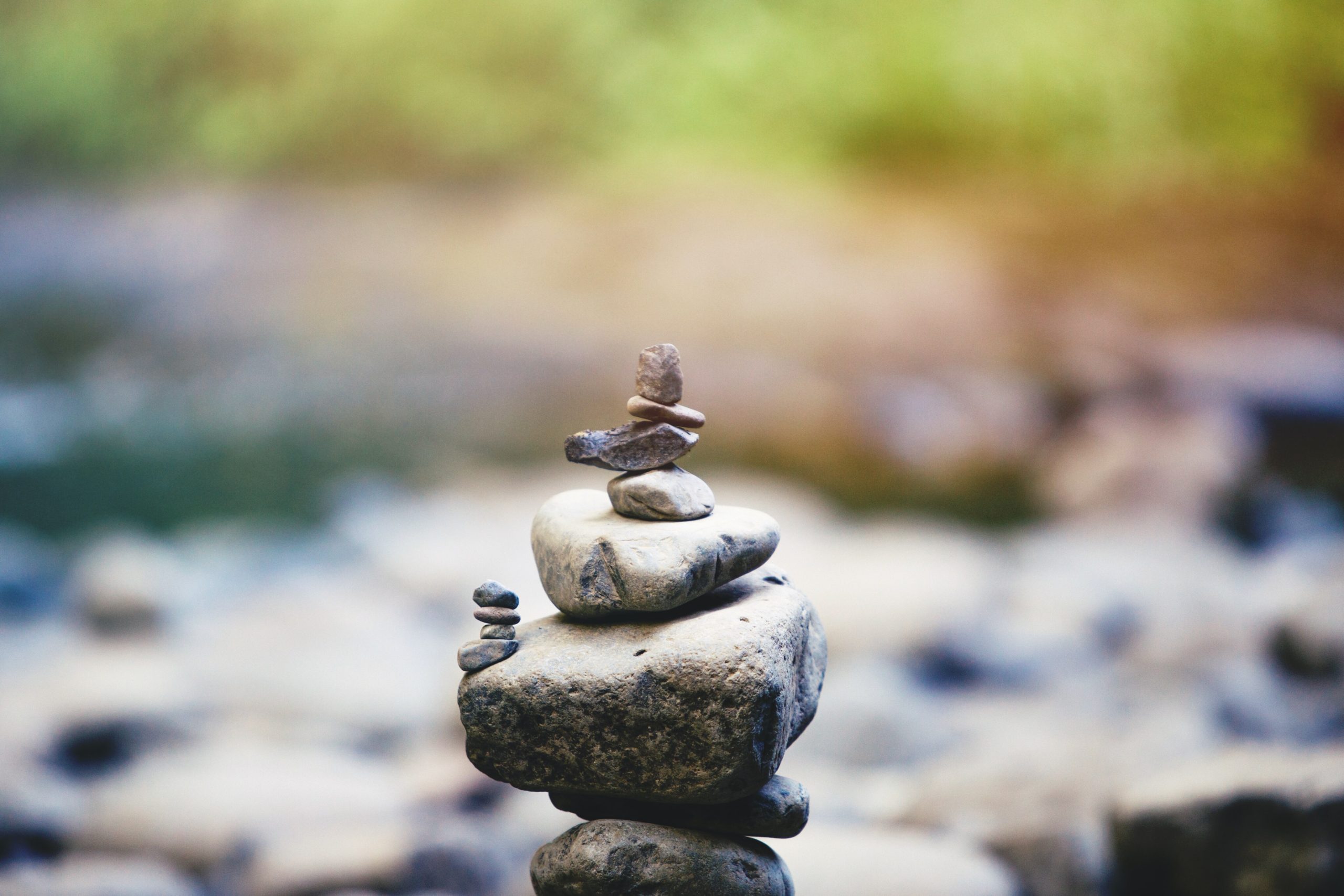 Wellbeing in Mind (Nambour)
Wellbeing in Mind (Nambour)
Date & Time
Thursday, October 15 2020, 9:00 am
Location
C-Square, Currie Street, Nambour QLD, Australia
A small festival-style event in Centenary Square will be held during Queensland Mental Health Week with healthy food, workshops, live music and stalls from organisations who service our mental health community including STEPS, Najara Rehab, Lutheran Services, University of the Sunshine Coast, Nambour Community Mental Health and Alcohol & Other Drugs Service.
The morning will start with Welcome to Country and speech.
Workshops will be run hourly throughout the day, including:
drumming circle
cooking demonstration
yoga
arts & crafts
mindfulness
healthy living
and more!
The events will be live-streamed on Zoom for those not able to attend in person.
Showbags will be available to provide information on local services and a home hamper of healthy food from OzHarvest.
Back to Events