Events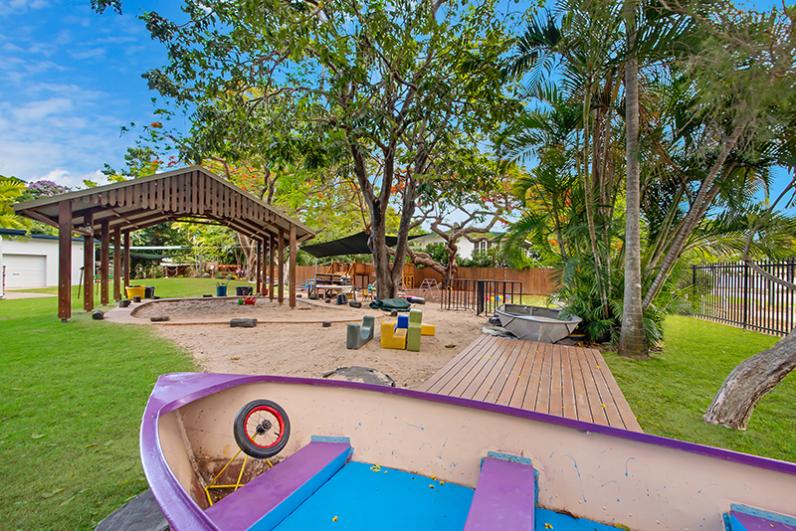 Social Hour For Staff @ Western Suburbs Kindy
Date & Time
Wednesday, October 14 2020, 6:00 pm
Organiser
Western Suburbs Kindy
Social Hour – Definition (expr.) time spent talking and hanging out with people.
Western Suburbs Kindy Staff will 'Take Time' this Queensland Mental Health Week to wind down, debrief and socialise with their work colleagues.
Staff generally work through the day and then go straight into their staff meeting. This social hour will give our staff the opportunity to stop, eat, have some fun and chat amongst their friendly colleagues before getting down to business.
There will also be information and resources provided to all staff for anyone needed extra support.
This is a private event for the wonderful staff at Western Suburbs Kindergarten.
Back to Events