Events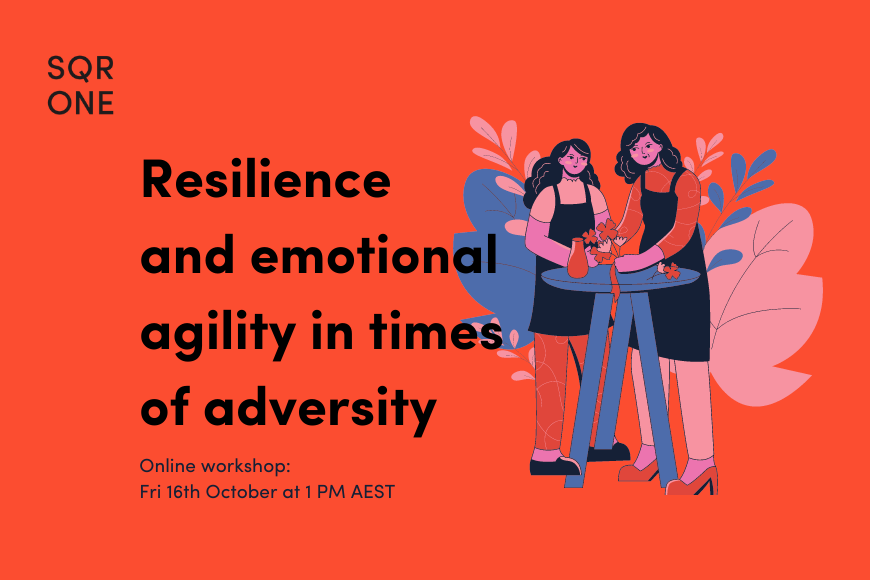 Resilience workshop (Online)
Resilience workshop (Online)
Date & Time
Friday, October 16 2020, 1:00 pm
Life and business are full of unexpected challenges and hardships from working through a pandemic, tight deadlines, stress, job loss or an illness that changes priorities.
Learn how to live through these scenarios while building long-lasting resilience and emotional agility to thrive in uncertainty.
SQR ONE will aim to provide you with life-changing tools that will help you work towards a happy and fulfilled life.
Register on the Sqr One website here.
Back to Events