Events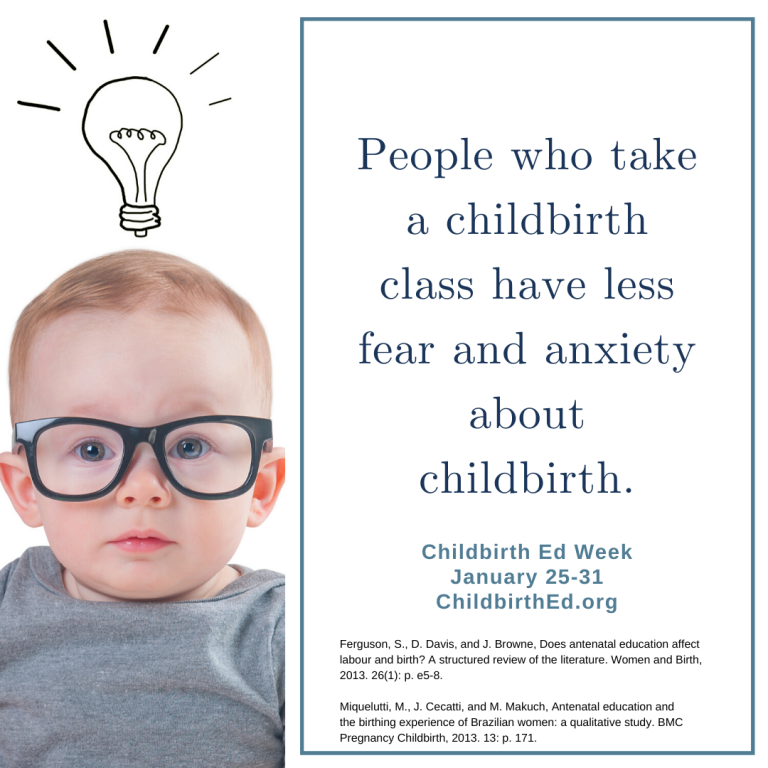 Preparing to Rock Your Birth
Date & Time
Saturday, October 17 2020, 10:00 am
Organiser
Katie Allen Lamaze Childbirth Educator
Preparing to Rock Your Birth is a two-week workshop that will address birth trauma via exploring all your birthing options and giving you the information and evidence for each.
The workshop will be delivered by a local Lamaze Certified Childbirth Educator Katie Allen who lives in the area. By the end of the first week you will be informed about:
Non-pharmacological pain relief options
Pharmacological pain relief methods
Common hospital interventions
Cesarean section (including family centred).
At the end of this week, you will be prepared to talk to your partner regarding your preferences for birth. In the second week (which is a time that is arranged between you and the presenter) you will develop your Birth Plans (option A, B and C) so that on the day you are birthing your baby all you need to think about is your baby arriving Earthside.
The workshop is open to 6 expectant parents and participants will receive affirmations specific to their birth, morning tea, birth plans and a Lamaze Toy.
Back to Events