Events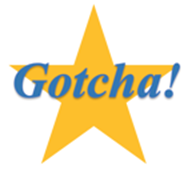 Oonoonba State School Creates Mindful Spaces
Date & Time
Friday, October 16 2020, 9:00 am
Organiser
Oonoonba State School
Students at Oonoonba State School will engage in a variety of wellbeing activities to promote the importance of positive mental health during Queensland Mental Health Week.
Guest speakers including defence, Indigenous community elders and local support groups will be invited to promote the importance of mindfulness and wellbeing.
The school will host an expo, including a range of activities that encourage participants to get physically active, connect with others, stay positive, help others and develop coping skills.
Back to Events