Events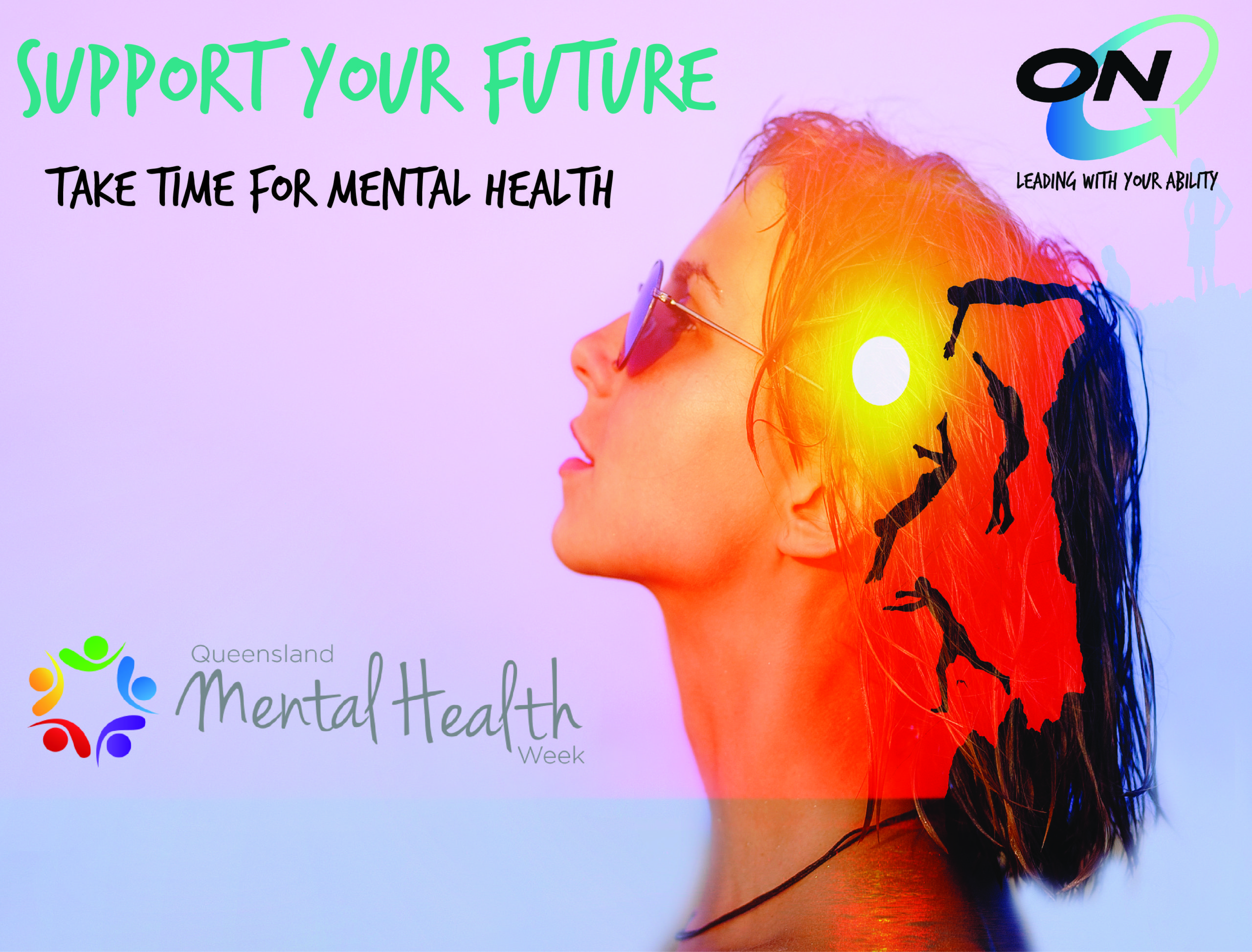 Support Your Future – Info session and morning tea (Gold Coast)
Support Your Future – Info session and morning tea (Gold Coast)
Date & Time
Friday, October 16 2020, 10:30 am
Location
1 Brygon Creek Dr, Upper Coomera QLD 4209, Australia
Organiser
ON-Q Disability Employment Services
During Queensland Mental Health Week, ON-Q Disability Employment Services will hold an information session on job opportunities and vocational pathways for people with mental health called 'Take Time – Support Your Future'.
The event is specifically aimed at youth with poor mental health and it is being held in conjunction with Headspace.
There will be fun activities, giveaways and morning tea.
Everyone is welcome!
Back to Events