Events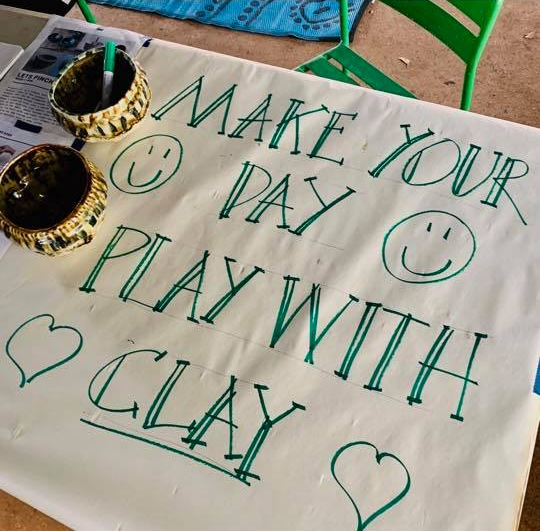 Goompi Saltwater Healing (North Stradbroke Island)
Goompi Saltwater Healing (North Stradbroke Island)
Date & Time
Saturday, October 17 2020, 10:00 am
Location
Dunwich QLD, Australia
Organiser
Goompi Give and Grow
Goompi Saltwater Healing is a local event for the North Stradbroke Island community.
It is an event that allows the community to take time to talk about mental health with the aim of promoting positive mental health and wellbeing experiences, whilst creating an understanding of mental illness and celebrate the lives of people living with mental illness.
The event will host various activities, that will allow participants to take some time to focus on themselves. Activities include pottery, sound healing, breathing for anxiety workshops and yarning circles.
All activities will be run by local facilitators.
Back to Events